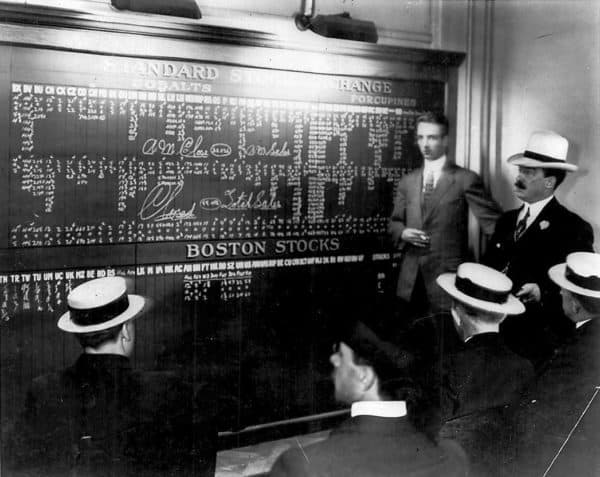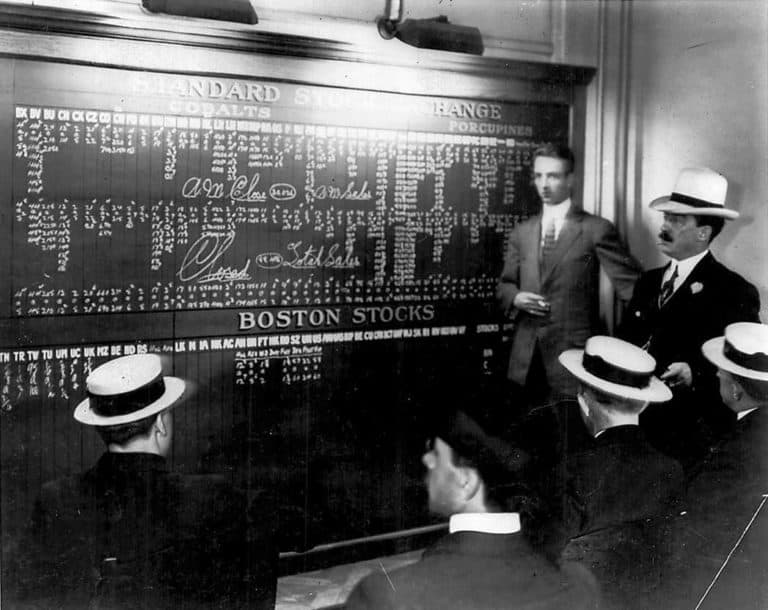 tZERO and BOX Digital Markets LLC, have signed a joint venture (JV) that is expected to enable the two companies to launch the world's first security token exchange. tZero said the JV will now seek approval from the US Securities and Exchange Commission (SEC). The announcement did not provide a time line for the launch and tZero is not alone in its mission to create a regulated exchange. tZero is the first blockchain based firm to have received an Alternative Trading System (ATS) license. Now it seems as if the ball is in the court of the US regulators. BOX Options Exchange LLC is an all-electronic equity options market that is jointly owned by the TMX Group and a group of broker / dealers.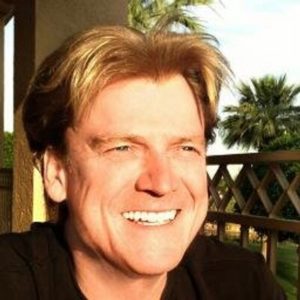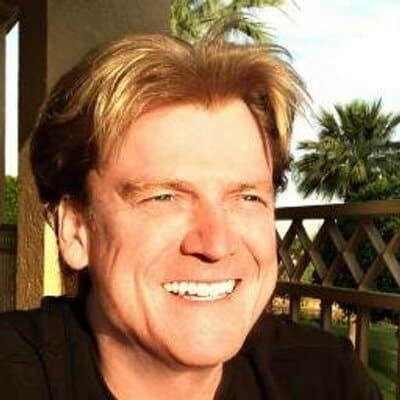 Patrick Byrne, CEO of Overstock  (NASDAQ:OSTK) and Executive Chairman of tZERO and the visionary behind the entire concept, said it was a "great honor" to be selected by BOX as their partner in this "historic endeavor."
"I believe the greater investing community does not yet understand the extraordinary changes blockchain is going to bring to global capital markets," stated Byrne.
According to the JV, BOX will provide executive leadership and regulatory expertise. tZero will provide the tech and manage the administration and support. Once  the SEC greenlights the platform, the JV will operate as a facility of BOX Options Exchange, an existing registered US securities exchange.
Lisa Fall, CEO of BOX Digital, will take over as CEO of the JV. Fall said they will work closely with the SEC to assure safe and efficient trading of security tokens. Fall called the JV a significant step that brings them closer to launching the industry's first regulated token exchange.
"With BOX's experience in building and operating a sophisticated equity options marketplace and tZERO's industry leading blockchain technology, we have brought together our organizations' combined expertise to create a more efficient capital market that will benefit traders and issuers."
Open Outcry to Digital to DLT
As previously reported, tZERO and BOX Digital entered into a letter of intent to negotiate the JV. The announcement today confirms the JV has been formed with tZERO and BOX Digital sharing economic ownership and board representation equally.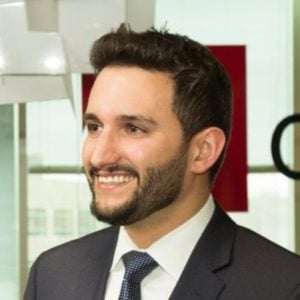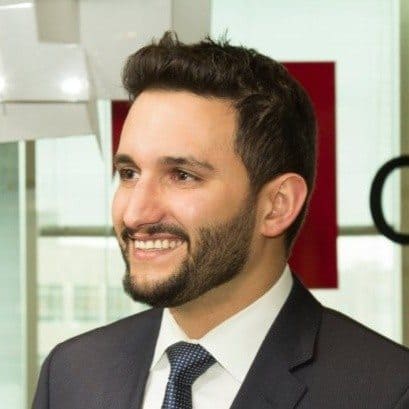 Saum Noursalehi, CEO of tZERO, said there was no doubt that security tokens are the future of capital markets.
"tZERO and BOX Digital will create the first fully regulated security token exchange and fundamentally improve the way capital is raised and traded across different asset classes," said Noursalehi. "Teaming up with Box Digital will allow us to complement our alternative trading system, already under development, with a separate, regulated platform, expanding the reach of our technology to security token issuers of all types, from micro-cap issuers to SEC reporting companies."
Sponsored Links by DQ Promote