Fiserv, Inc. (NASDAQ: FISV), a global provider of financial services technology solutions, announced on Tuesday it has partnered with Sioux Valley Community Credit Union, based in Sioux City, Iowa and Coulee Dam Federal Credit Union, based in Coulee Dam, Washington, to create enhanced member experiences and streamline the credit unions' IT processes. According to Fiserv, both credit unions will move from their current providers to the Portico core account processing platform with integrated digital and mobile banking solutions from Fiserv.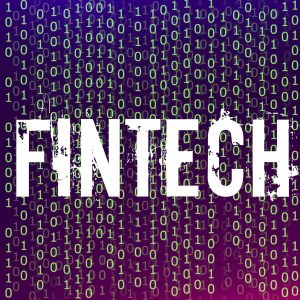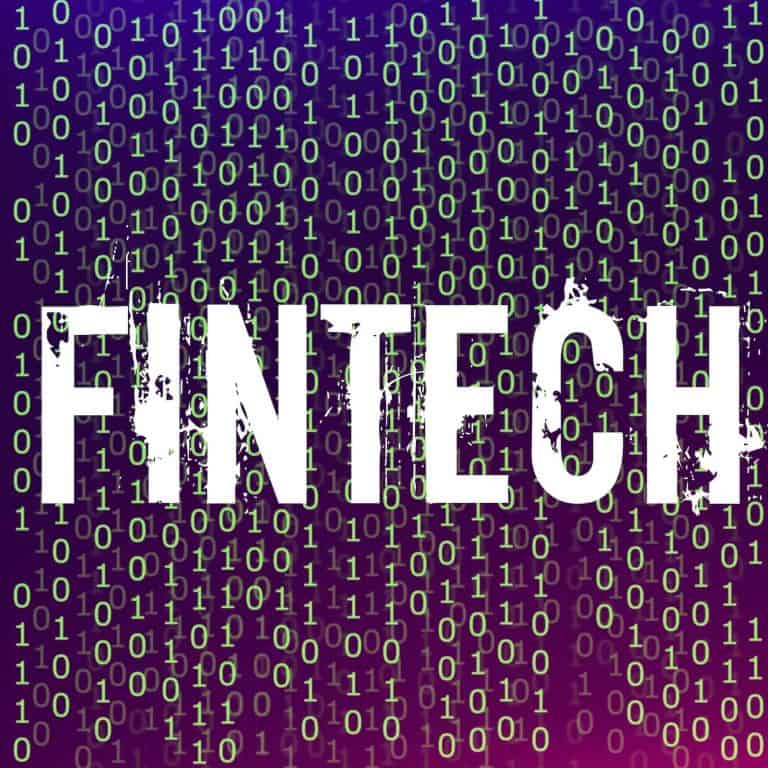 While sharing details about the partnership, Shannon Burge, chief information officer, Coulee Dam Federal Credit Union, stated:
"As we evaluated our systems and needs, it became clear that streamlining technology was a critical step from an efficiency and member experience perspective. The Portico ecosystem will allow us to expedite internal processes thanks to its integration capabilities and the efficiencies of its hosted ASP technology model. We're looking forward to making the transition to Fiserv and focusing on delivering value to our members."
Vincent Brennan, president, Credit Union Solutions of Fiserv, also commented:
"Delivering intelligent experiences that are intuitive and immediate will allow credit unions to stay in lock-step with member needs. By leveraging a hosted ASP model that includes comprehensive, integrated digital solutions, Sioux Valley CCU and Coulee Dam FCU will be able to streamline technology maintenance while delivering the capabilities members expect."
The latest partnership news comes just one day after Fiserv announced it was teaming up with Dollar Bank to launch the bank's new digital banking and payment capabilities. Dollar Bank will reportedly build on its history of digital innovation with the implementation of Architect from Fiserv. It was also reported that the bank will add integrated bill payment, person-to-person (P2P) payment and money transfer capabilities.