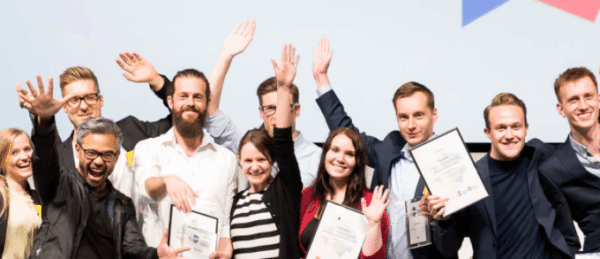 Danish fintech Clearhaus announced on Thursday it has launched Apple Pay in its Norwegian Webshop. This news comes just a few months after the company revealed its support for the payment method. As previously reported, the company explained that Apple products have always been popular in the Nordics, but its success hinges on how well banks, payment gateways, and acquirers offer Apple Pay solutions to stores and webshops. At the time of the Apple Pay launch, Claus M. Christensen, the CEO of Clearhaus stated:
"The emergence of mobile-friendly payment technology like Apple Pay proves that consumer behavior is changing – and webshops will need to adapt quickly. It's an easy, secure payment method, with the fastest checkout in the market today. That's why we have cooperated with our partner, QuickPay to bring Apple Pay to over 5,000 webshops in the Nordics."
On reporting about the latest Apple Pay move to Norwegian Webshops, Clearhaus reported:
"Using Apple Pay online, consumers no longer have to insert 16 digit credit or debit card numbers, expiry dates or security codes. After completing a simple one-time setup of their credit or debit card, users can make purchases in a physical store or in a webshop by placing their finger on the touch id or using face id of their iOS and MacOS device. This typing-free, biometric identification makes checkouts with Apple Pay the fastest in the market today, and keeps card information safe from fraudsters."
Clearhaus is described as a European payment institution and acquirer, that makes it quick and easy for merchants to accept payments from Visa and Mastercard. By using Clearhaus' services, merchants can get up and running in 1-3 days with best-in-class support and access to all transaction data. Clearhaus added it serves 7,500 merchants in 33 countries across Europe with secure payment and merchant banking solutions, at competitive prices.