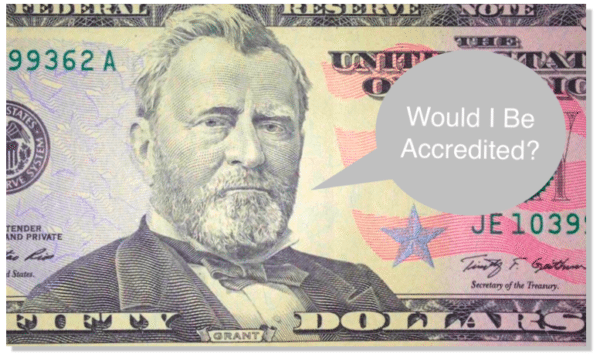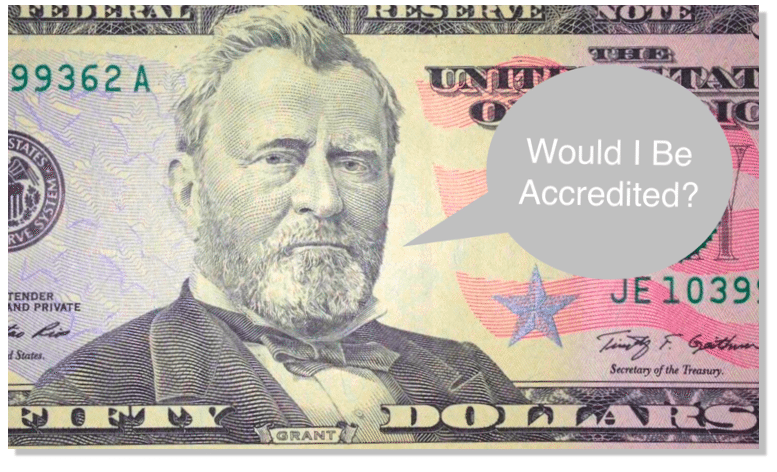 The current definition of an accredited investor is an anomaly based on ease of enforcement and policy inertia. The statute dictates that accredited status is based on annual income or the size of an individual's (or couples) bank account – yet everyone understands that wealth does not equal sophistication nor financial acumen. In brief, its a stupid rule.
As the years have progressed, private markets – the realm of accredited investors – have bloomed. Public markets have stumbled. Today, most wealth is captured in promising firms before a company goes public – but that was not the case too long ago. The rule upon regulation approach pursued by policymakers has taken its costly toll, compelling firms to avoid going public until they must. But this also means that wealth has become ever more concentrated in the few – instead of the many.
Currently, there is legislation in the Senate that may finally fix this problem. The ''Fair Investment Opportunities for Professional Experts Act'' (S. 2756) is a bipartisan bill that includes a qualification based on professional experience as well as the possibility for a common sense test. A similar bill passed in the House of Representatives by a voice vote. This means pretty much everyone wants this one to pass.
While the language may change before a vote is taken it appears that, finally, at some point in the coming months the current antiquated definition will be banished to the land of bad rules from of the past.
---
[scribd id=382317626 key=key-EFnwFjwbdmYvUBSeiHrY mode=scroll]

Sponsored Links by DQ Promote