Peoples Trust Company, a federally chartered financial institution that has provided financial services to Canadians, announced this week it has acquired Vancouver-based online lending platform Lendful. According to the duo, Peoples Group's key mission is to exceed customers' expectation by providing access to financial products within select markets. It was reported that with the acquisition of Lendful, Peoples Trust may now offer borrowers a faster decision and easier access to capital to help them manage their lives and personal finances.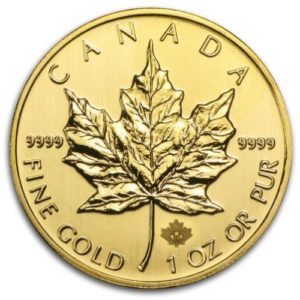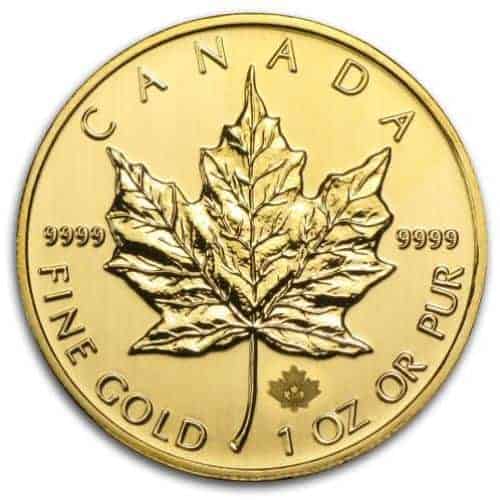 While speaking about the acquisition, Grant MacKenzie, CEO of Peoples Trust, stated:
"We're excited to welcome Lendful to Peoples Group of Companies. Strategically, Lendful fits our entrepreneurial culture very well as they are lean, innovative and growing. FinTech and digital adoption rates continue to increase in our core target markets. We believe it makes perfect sense to develop an offering that reflects our customer's online borrowing needs. Being digital is the future for us at Peoples Group and acquiring Lendful contributes to our position as a leader in what we do – provide access to financial products within select markets."
Lendful's founder Alex Benjamin went on to comment:
"This is a great outcome for our customers and partners. Joining Peoples Group means we can further improve what we already do well – offer a 100% online and frictionless borrowing experience to creditworthy Canadians who manage their finances digitally. It will allow us to service our growing customer base nationally with offices in Vancouver, Calgary, Toronto and Montreal."
Peoples Trust then added that by adding Lendful's digital consumer lending, its endeavours to improve the borrowing experience for Canadians.