Marketplace lender P2Binvestor (P2Bi) announced on Thursday it secured more than $17 million in funding from over 20 participants to expand its bank partnership program. ACcording to P2Bi, this was its fourth round of funding and, with the combination of debt and equity, brings its total equity raise to over $13 million since 2013. The round was led by angel investors.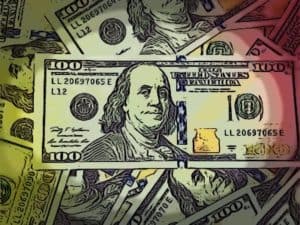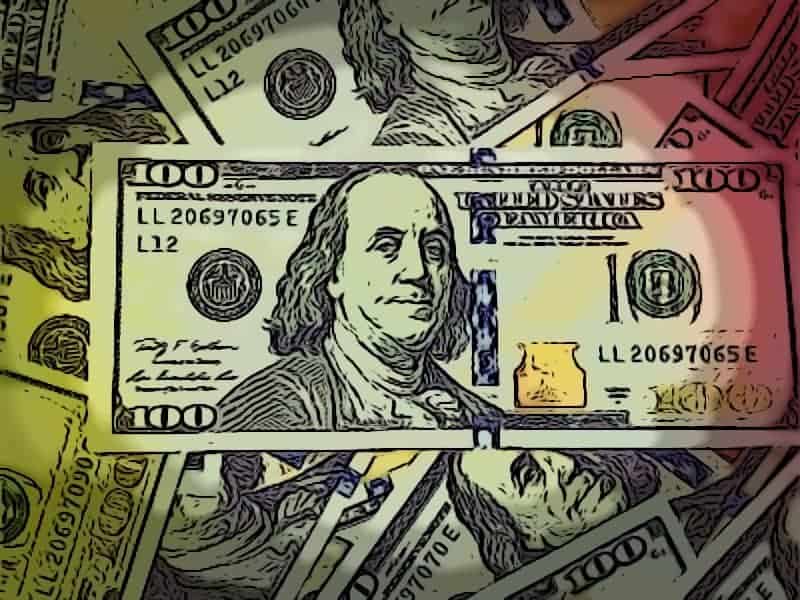 Founded in 2012, P2Bi reported that it acts as a middleman between small and midsize businesses and banks:
"Managing a commercial client relationship and a team of accredited investors, the startup helps community banks provide such business customers with growth capital at lower interest rates. These businesses are sometimes ones that would not qualify for a traditional commercial line of credit."
The company reported that last October it began its bank partnership program with New Resource Bank, a part of Amalgamated Bank. Since then, the bank has closed seven loans worth more than $16 million through the P2Bi's platform. Speaking about P2Bi's progress and the latest round of funding, Krista Morgan, P2Bi's CEO and Co-Founder, stated:
"Over the course of the past few months, P2Bi has focused on building a new partnership model with community banks that is proving to be very successful.Growing businesses love the idea that we can graduate them to cheaper financing without the hassle of switching, and banks love that they can be the first lender to a growing business building a valuable, long-term relationship. This raise enables us to onboard new banks into the program."
P2Bi went on to add that its lending portfolio is mainly made up of loans originated by banks as well as private and institutional investors. Because of debt funding, the company is also able to provide its own lines of credit.