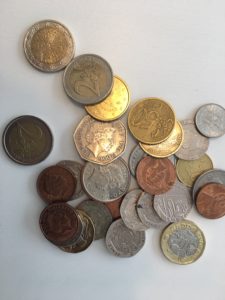 Fintechs Banco BNI Europa and Raisin have furthered the collaboration between the two firms. Banco BNI Europe says it has entered into a cooperation to allow Portuguese savers to gain access to the best savings rates available from across Europe.
BNI Europa Executive Chairman Pedro Pinto Coelho says that Portuguese savers can now easily diversify savings by managing term deposits throughout Europe.
"Without the Raisin platform, willing savers not only have to research the country, the bank and the product by themselves, but also comply with varying account opening procedures in foreign countries," explains Coelho.  "This cooperation is a step further on our Challenger Bank strategy of delivering innovative, quick and easy-to-use products to our clients."
Dr. Tamaz Georgadze, CEO and co-founder of Raisin, said they are delighted to work with Banco BNI.
The integration of the service into Banco BNI Europa follows a number of other partnerships across Europe such as the successful launch in early 2018 with BinckBank from the Netherlands and with N26 in 2017. Banco BNI has established relationships with 18 European Fintech's providing term deposits and credit products in several European jurisdictions, including Germany, the UK, Netherlands, Austria, France and Belgium. More partners are to follow soon as the network is continuously expanding across Europe to reach further customers.
Raisin users may access over 190 products via a single registration, requiring just one single identification. In 4 years 120,000 Europeans have invested more than €6.0 billion through.