Unison Home Ownership Investors has closed on a $40 million Series B led by F-Prime Capital, with participation from Citi Ventures and Royal Bank of Canada. Unison said that as part of the funding, David Jegen, of F-Prime Capital, will join Unison's board of directors.
The new capital will accelerate growth in new and existing markets, build brand awareness, expand business operations and further advance its technology platform.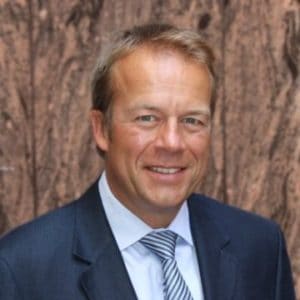 Thomas Sponholtz, CEO of Unison, said that he built Unison with home buyers and institutional investors at top of mind. His goal is to bridge the two and provide a form of capital for consumers that makes residential real estate an investable asset class.
"In the build out, Unison was forced to ride out the market collapse, which only strengthened our resolve and solidified our belief that the platform could survive anything," commented Sponholtz. "Now a decade later, we are the leaders in the home ownership investment category. We have brought together government officials, lenders, institutional investors and other thought leaders to solve America's home affordability crisis. By providing the only new way to finance a home since the mortgage was introduced in 1781, we are liberating consumers from debt-only solutions that have saturated the marketplace."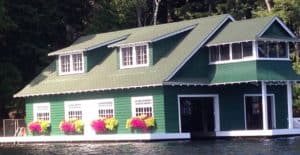 Unison says the investment highlights the growing consumer demand for alternative home financing solutions. Unison helps purchasers buy the home they want with less debt and risk, typically by doubling the down payment, by allowing institutional participation.
Today, Unison has two programs: HomeBuyer increases housing affordability and purchasing power for prospective home buyers by boosting their down payment. HomeOwner allows existing home owners to unlock a portion of their home equity without borrowing. Both programs enable consumers to use the money provided by Unison for up to 30 years without interest or monthly payments.
Arvind Purushotham, Managing Director and co-Head of Venture Investing at Citi Ventures, said housing affordability continues to decrease – especially in urban areas. Unison brings a new option to the home financing table.
"We're excited to join Unison on its mission of providing home owners with accessible financing options."
Unison says they experienced a 1,000% increase in Q1 2018 YoY growth. In addition, the company recently expanded the availability of its programs, bringing its total reach to 22 states.

Sponsored Links by DQ Promote