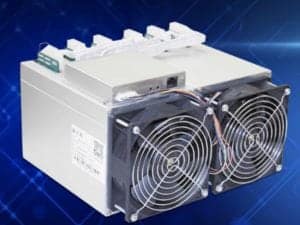 The Chinese crypto and blockchain news site 8BTC is reporting that Ebang company, manufacturers of the E9 bitcoin miner, has submitted a prospectus to the Hong Kong Stock Exchange seeking to have the company listed there in a $1 billion dollar IPO (Initial Public Offering).
Ebang is the third largest manufacturer of ASIC chips, a specialized computer chip that allows for the efficient mining of targeted cryptocurrencies.
The news may be welcome among crypto enthusiasts concerned about mining centralization. If one group of miners on a particular gets 51% control, they can compromise security and integrity on the network by double spending, rewriting or seizing up transactions.
ASIC mining is a matter of some controversy in the cryptocurrency world as ASIC chips are more expensive and harder to come by than the more common GPU processors.
When Bitcoin was created, basically anyone could use common GPU hardware found on most computers and gaming systems to mine.
But with the advent of the more expensive and mining-specialized ASIC chips, concerns about mining centralization have escalated. Cryptocurrency networks like Monero have attempted to resist ASIC dominance by adjusting the Monero mining algorithm regularly and randomly.
Monero recently changed its algorithm right before a whole set of Monaro-specialized ASIC was set to be shipped by their manufacture, the controversial China-based company.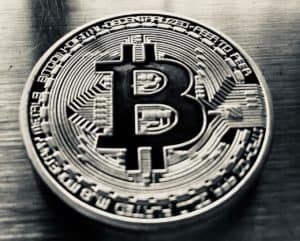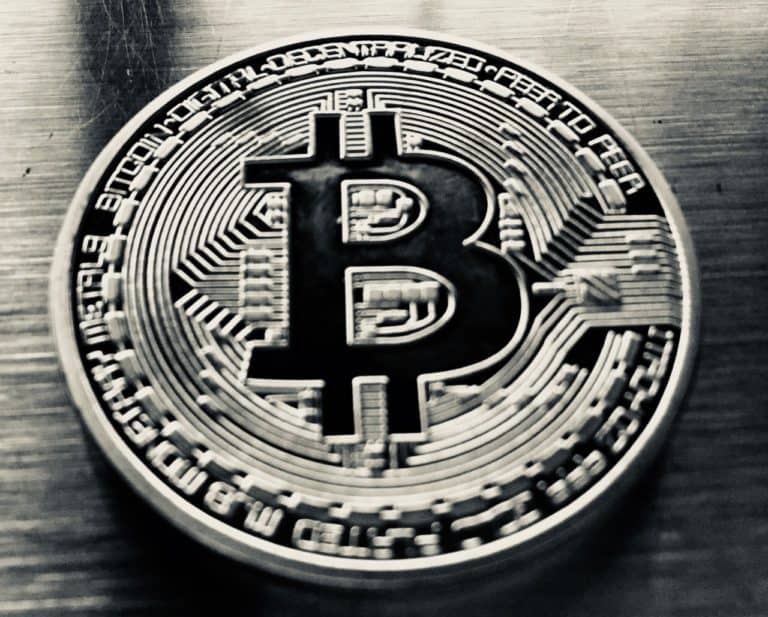 ASIC's, which outperform GPUs by 40%, have essentially obsolesced slower GPU processors, but they must be built to process one particular algorithm at a time and cannot switch.

For the time being, Monero has staved off ASIC dominance in its network, but many say that ASICs are inevitable.

It is therefore necessary and good for companies, they believe, to compete in the ASICs market, which is currently dominated by Bitmain, who are said to control 80% of the ASICs market.

According to 8BTC, "in 2017, Ebang's market share was 11.0% on sales revenue and 10.9% on sales."

Ebang claimed in the prospectus that, "Revenue grew by more than 30 times from 29.2 million RMB ($4.5 million) in 2015 to 925.4 million RMB ($142 million) in 2017."

Mining also comprised an increasing share of Ebang's business during those years, according to 8BTC: "Blockchain business accounted for 31.7%, 42.8% and 94.6% of the total revenue from 2015 to 2017, and the gross profit margin was 54.9%, 47.8% and 53.9% respectively."

The decrease in profit in 2016, says the company, was because of an increase in R&D expenditures as the company increased its focus on mining.

8BTC reports that Bitmain recently sought an IPO listing in the US, and was valued in a pre-IPO funding round at $12 billion US.

Sponsored Links by DQ Promote