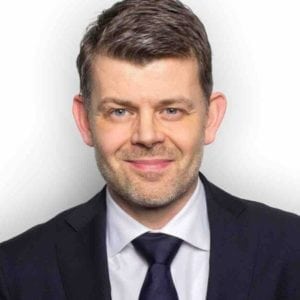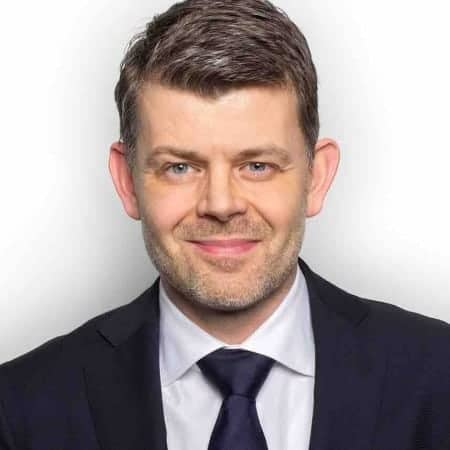 4finance Group S.A., one of the largest online lenders in Europe, has appointed Oyvind Oanes as Group CEO. Oanes will step into the role on August 1, 2018 succeeding current CEO Mark Ruddock, who will return to the Group's supervisory board.
Ruddock said that over the past year 4finance has worked hard to build the foundations for a sustainable future including a new IT platform, becoming more consumer focused, gaining near prime capabilities and a securitization and funding platform.
"All four areas of strategic emphasis are now at the point of implementation," said Ruddock. "I am proud of the progress the company has achieved in the last year. We have identified a great CEO for the business, and I look forward to working with Oyvind to continue to realise the potential of 4finance."
Oanes previously was CEO of Numbrs Personal Finance AG, a Fintech consumer banking platform with growing operations in Germany and the UK.
A native of Norway, Oanes has nearly two decades of experience from retail banking and has held executive positions in multiple firms, including building a consumer finance business for GE Capital in Russia, leading the turnaround of Austria's Bawag PSK's retail banking business and running Raiffeisen Bank International's multi-country online bank ZUNO. Oanes has also held several non-executive roles at various financial services institutions. He holds a bachelor's degree in business administration and a master's in management and in marketing.
4finance was launched in 2008 and topped €5 billion in loans in 2017. The most recent quarterly numbers indicated continuing growth with online loan issuance volume during growing by 11% year-on-year to €337.3 million from €302.7 million in Q1 2017. 4finance operates in 13 countries in Europe plus Argentina and Mexico.
4finance has been working to boost its executive bench in the past months. Recently, the online lender hired Gustavo Santillan as country manager of its Spanish business and Andre Achtstaetter to run its German subsidiary, Vexcash AG.
Oanes called 4finance one of the best kept secrets in Fintech;
"…having issued over 17 million loans across 17 markets, this business has real scale and a wealth of know-how and operational strengths. I am excited at the opportunity we have to streamline and improve the borrowing experience for our expanding client base and to continue to grow the business by executing on the great foundation that Mark and the team have built."
Lado Gurgenidze, Chairman of the Supervisory Board of 4finance, said that having led the executive search he was pleased with the selection of Oanes who he described as bringing a wealth of experience in consumer lending across Europe plus digital and mobile first skills.
"This rare combination of skills is particularly well-suited to 4finance as we continue to grow and diversify the business", said Gurgenidze. "I'd like to thank Mark Ruddock for laying down the foundations of 4finance's transformation over the past year, and I look forward to continuing to work with him on the supervisory board moving forward."