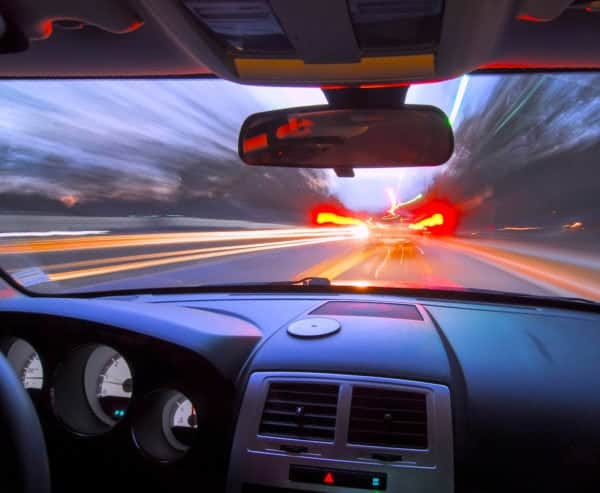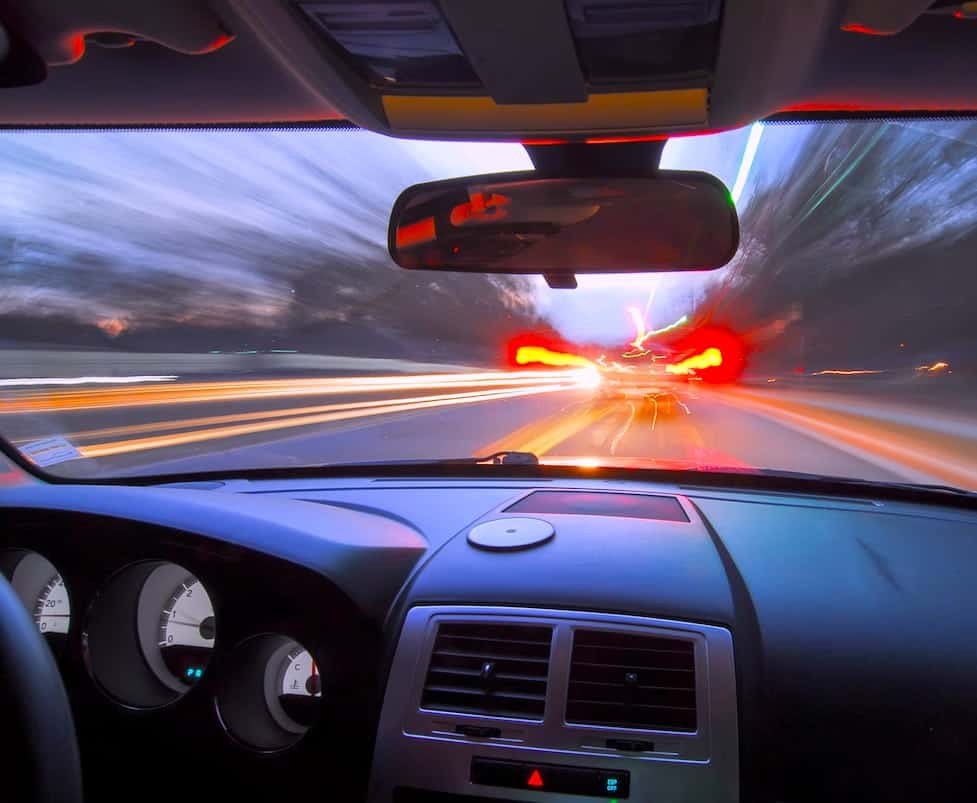 Zilliqa, designed to be an enterprise ready speedy blockchain, has announced that it is live on the latest Testnet as it nears broad public release. Zilliqa Testnet version 2.0 is said to have introduced greater stability and security to the network. Additionally, Zilliqa says it will allow people to join and begin mining test transactions, another step towards the public release which is currently scheduled for of their Q3 of 2018.
Zilliqa is one of a couple of blockchain (or distributed ledger technology – DLT) that incorporates sharding to provide a network capable of delivering the robust performance demanded of todays financial services firms. Zilliqa aims to create a better blockchain infrastructure by creating something that is vastly more scalable, secure, and efficient in contrast to Bitcoin, or a better example would be the widely utilized Ethereum. Zilliqa is developing a new smart contract language labeled Scilla – designed to compete with other emerging fast iterations of blockchain.
Zilliqa claims that it is currently able to process tens of thousands of transactions per second using a relatively small number of computers in the system (nodes) compared with Ethereum – allowing the system to attain speeds on par with VISA, the largest payment processor in the world.
Zilliqa says it is also seeking to address the issue of smart contract security – pointing to the example of the Parity hack or the much maligned DAO.
To address this challenge, Zilliqa says it has developed a method to prevent security breaches in the future and give developers a much friendlier environment for developing smart contract applications.
Testnet v2.0 (codenamed D24) is being called "a major milestone" in their path towards the public launch of their platform and programming language.
With the launch of the Scilla IDE, developers may now begin to test applications that can eventually run directly on Zilliqa's blockchain platform. The types of applications that Zilliqa expects to utilize their platform are in the fields of finance and payments, gaming, digital advertising, online media, and any consumer or enterprise applications that require high-throughput and more security.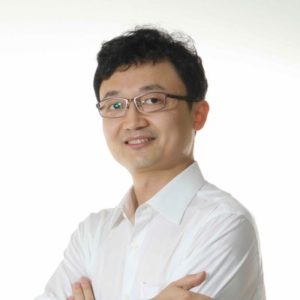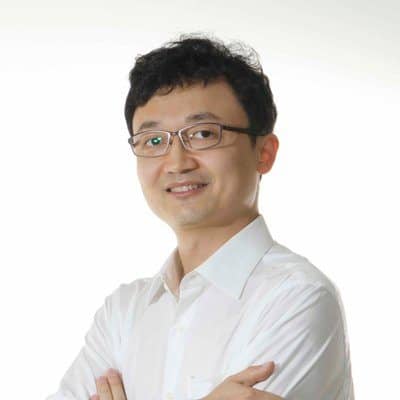 "At Zilliqa we have committed to solving very big problems and building a better blockchain infrastructure from the ground up," commented Xinshu Dong, CEO of Zilliqa. "It's a testament to the team we have put together that we have been able to execute on the big visions we have planned.  This latest release is a major step towards realizes those visions and essentially providing a better way to build smart contract applications with the release of our public mainnet, scheduled within the next 3 months."
As previously announced, Zilliqa has created an Ecosystem Grant Program designed to encourage utilization. This is a $5 million, non-dilutive grant for individual or teams of developers looking to build tools or applications on Zilliqa.
Zilliqa notes that is public crowdsale, which took place in January of 2018, recently eclipsed a $1 billion market capitalization, making it one of the most successful projects so far in 2018.