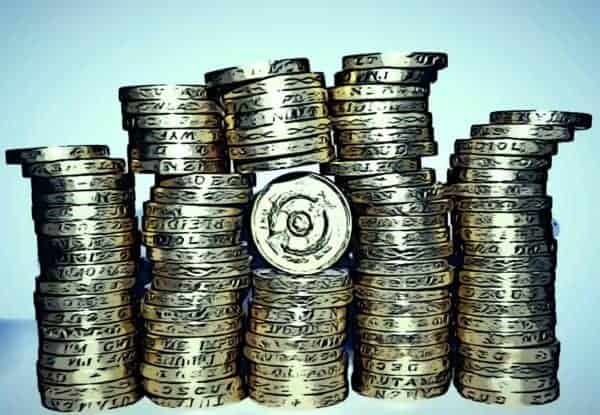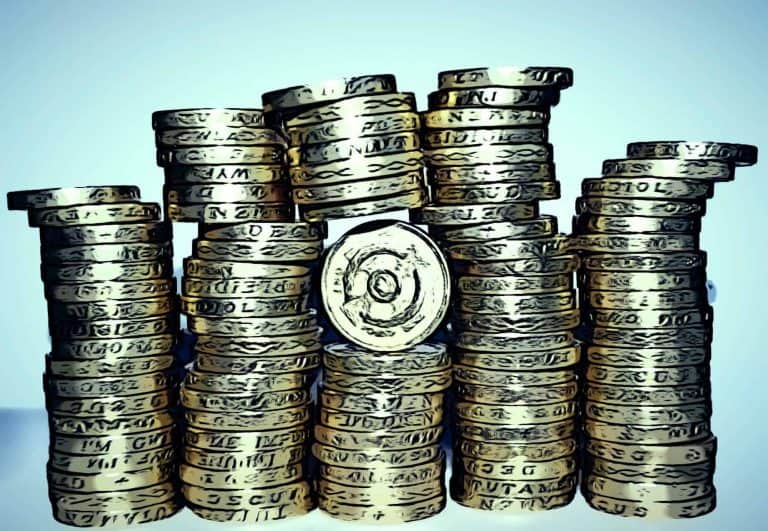 Moneybox, a UK-based savings and investment app, successfully secured £14 million through its Series B funding round, which was led by Fidelity International's proprietary investment arm, Eight Roads, with participation from existing investors Oxford Capital Partners and Samos Investments.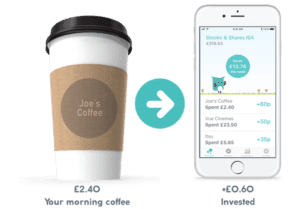 Founded in 2015, Moneybox states its mobile app makes it easy for users to take the first step in investing in their future. The app provides the tools and information that the user needs to condignly work towards their financial goals. Moneybox is also authorized and regulated by the Financial Conduct Authority (FCA) and investments are covered by the government's Financial Services Compensation Scheme up to a limit of £50,000, in the unlikely event that a product provider or Moneybox is declared bankrupt.
"From your morning coffee to last night's Uber, round up your everyday purchases to the nearest pound and invest the change. With just £1, you can invest in companies such as Netflix, Unilever and Disney via three tracker funds. We only offer investment products and all investments should be regarded as longer term."
Co-Founder of Moneybox, Ben Stanway, revealed to City A.M. that the startup is now looking to build out a Sipp or pension product, which will be worked on over the next year. Stanway also reported in a recent interview:
"Moneybox customers are investing their money, and with those, the money that's being saved is going into zero-interest accounts. You might want to save towards a house rather with a lifetime ISA, which you can't do with those. You might want to consolidate your pensions. Over the long run, our funds should deliver."
The latest investment round reportedly brings the total amount raised by Moneybox to 21.3 million.