Fineqia International Inc. (CSE: FNQ) (OTCPink: FNQQF) (Frankfurt: FNQA) announced on Monday it is taking an equity allocation in Black Insurance, a digital insurance blockchain startup. According to Fineqia, Black intends to become a licensed insurer and enable the underwriting of new insurance policies through insurance syndicates akin to the Lloyd's market. Insurance brokers and agents will be able to create bespoke insurance schemes faster and cheaper using the Black platform. Black will also price the risk of specific syndicates and sell fractional ownership in such pools in the form of tokens representing the unit value of each syndicate's expected financial return.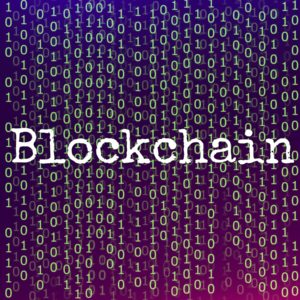 Fineqia also reported that the strategic investment allows it to strengthen its existing pipeline of asset-backed debt securities that will be offered to investors on its platform. Fineqia's CEO, Bundeep Singh Rangar, stated:
"We are excited to back Black, which allows for a wide variety of investors to participate in a high quality insurance finance product. Black represents everything we want from issuers on our platform: innovation, disruption and ambition. We believe that insurance is one sector ripe for blockchain disruption and Black Insurance has the right team experience to make this happen."
Risto Rossar, Black's founder, went on to add:
"There is a lot of appetite in the insurance industry to innovate and cross the threshold to a radically new era. We already have dozens of requests from brokers across the world to join the platform. They have grown impatient of the innovation-averse, slow mindset dominating the industry, and see Black as a way to make their aspirations a reality."
Black is currently gearing toward an ICO later this year, to sell utility tokens that will be used for transacting on its platform, once it is publicly available.