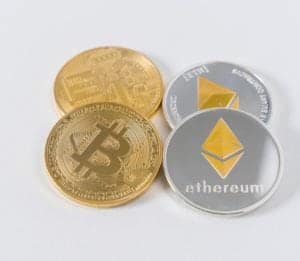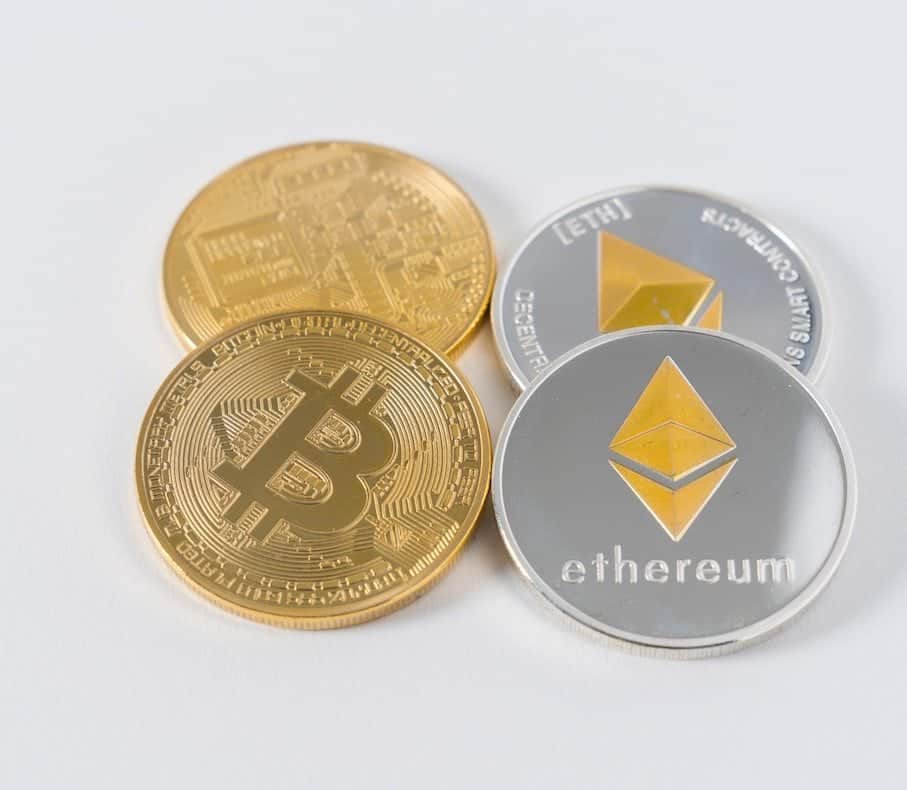 HUBUS, partner of global digital asset exchange Huobi – one of the largest in the world, begins trading for US residents today (July 10, 2018). HBUS is a separate legal entity from Huobi Group, with its own leadership.
HUBUS officially goes live at 10AM PT (1PM ET). HUBUS will commence trading with 20 trading pairs. Users may place orders and execute trades on 22 different virtual currencies.
Pairs available for trading at launch include:
BTC/USDT
BCH/BTC
BCH/USDT
BCH/ETH
ETH/BTC
ETH/USDT
ETC/BTC
ETC/USDT
ETC/ETH
BTC/TUSD
LTC/BTC
LTC/USDT
LTC/ETH
DASH/BTC
DASH/USDT
DASH/ETH
CVC/BTC
CVC/USDT
CVC/ETH
QTUM/BTC
QTUM/USDT
QTUM/ETH
HBUS notes that it does not currently serve residents in Alabama, Connecticut, Georgia, Louisiana, New York, North Carolina, Hawaii, Vermont, and Washington. In the US, each state has regulation in place to oversee money exchanges.