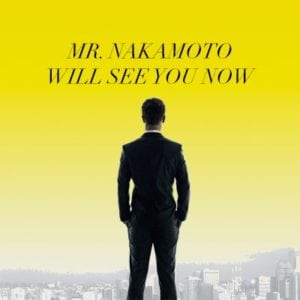 Who would've thought two of the most disagreeable forms of reading, mediocre sex novel Fifty Shades of Grey and the cryptocurrency white paper, could combine into something so sublime?
Jackson Palmer, co-creator of the parody cryptocurrency Dogecoin, is who.
People fatigued by the constant research and soap operatics of crypto can now enjoy much needed comic respite on crypto-Twitter, thanks to the addition of Palmer's new bot-aided satire account, Fifty Shades of Blockchain, or @blockshade.
Palmer came up with the idea and then, "forced a bot to read Fifty Shades of Grey and a ton of cryptocurrency whitepapers and then asked it to tweet some blockchain fanfic."
But because the "Markov chain" collage process the bot uses to create the tweets is still an inexact science, Palmer is curating the feed and seems to be keeping it reasonable.
Not exactly a turn on, but the two really cross-pollinate well and almost make each other viable, don't you think?
The account was started July 3rd and already has 4000 likeminded followers.
Like Fifty Shades of Blockchain, Dogecoin was originally created as a joke by Palmer, Billy Markus, and a group of "goofball" developers who, according to Motherboard writer Kaleigh Rogers, wanted to create their fictitious currency in 2013 to inject lightness into the cryptosphere, which they felt was becoming dominated by greed.
"Pretty sure it's the next big thing," Palmer tweeted sarcastically.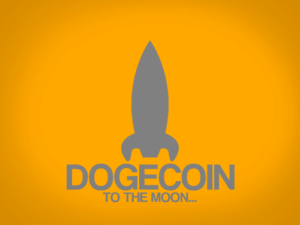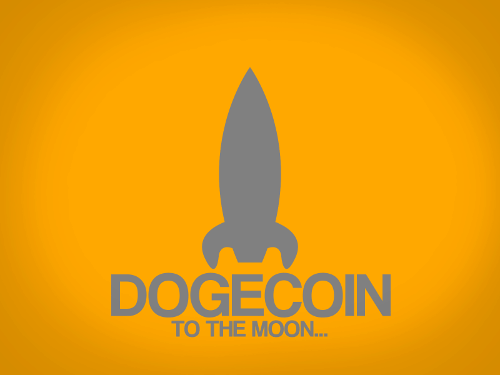 Dogecoin was originally circulated by its mirthful enthusiasts to tip other for funny posts and comments on Reddit and to fund absurd charity ventures like the Jamaican bobsled team.
By late 2017, Dogecoin surprised everyone when the market cap of this joke currency surpassed $2 billion dollars.
Palmer told Business Insider in January that, although he has, "a lot of faith in the Dogecoin Core Development team to keep the software stable and secure…I think it says a lot about the state of the cryptocurrency space in general that a currency with a dog on it which hasn't released a software update in over 2 years has a $1B+ market cap."
As pins of reason keep pricking the hype of blockchain and crypto, and as enthusiasts continue to wildly pump their coins regardless, we're all going to need a sense of humour- that's for certain.