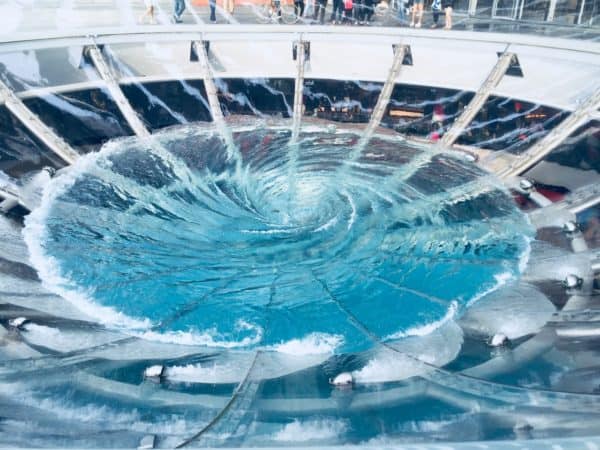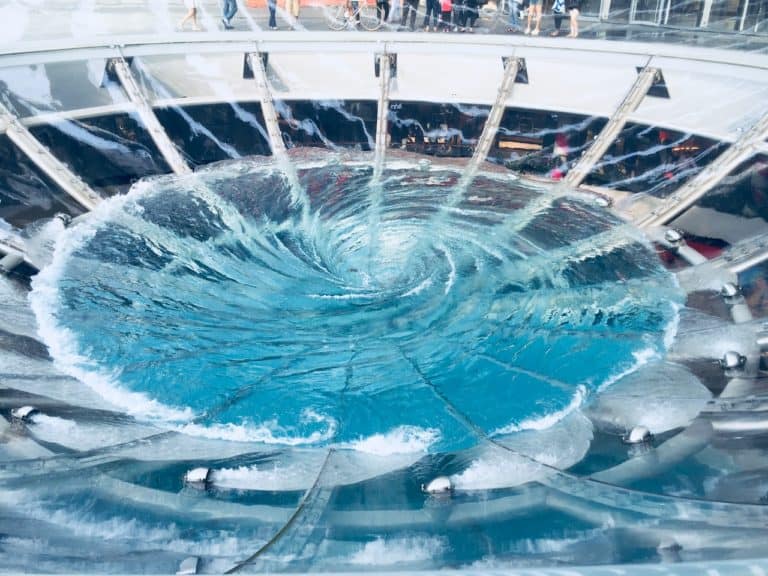 A study of the Twitter activity of 2,390 ICOs (initial coin offerings) has found that, four months after completing their initial token sales (ICOs), only 44.2% of crypto firms are still in business.
[clickToTweet tweet="Four months after completing their initial token sales, only 44.2% of crypto firms are still in business #ICOs #Cryptocurrency" quote="Four months after completing their initial token sales, only 44.2% of crypto firms are still in business #ICOs #Cryptocurrency"]
The study by Boston College School of Management professor Leonard Kostovetsky and PhD student Hugo Benedetti paints a sobering picture of the new fast-money method of crowdfunding being increasingly criticized by technologists and investment watchdogs.
China and Korea have outlawed ICOs completely, and that paternalism may be looking more and more prudent.
According to former Wall Street risk analyst and Bitcoiner Tone Vays, the underlying technology of most ICOs (Ethereum) is weak and cannot mature, and, "The only technical innovation of ICOs is the separation of money from unqualified investors."
Repeated warnings of fraud and bad tech, as well as overall market declines, may have cooled ICO undertakings slightly in 2018, but stories of legendary returns are also making ICOs hard to resist.
More than half of ICOs die, sure, but Benedetti and Kostovetsky also noted outsized returns- if participants get in and out early:
"We find evidence of significant ICO underpricing, with average returns of 179% from the ICO price to the first day's opening market price, over a holding period that averages just 16 days."
Even ICOs that list on exchanges relatively late jump 82% in value upon listing, and, "after trading begins, tokens continue to appreciate in price, generating average buy-and-hold abnormal returns of 48% in the first 30 trading days."
Benedetti and Kostovetsky note that twitter and social media are important for generating the golden "network effect" sought by purveyors of ICOs. Bad press? It might only help:
"Returns are positively associated with today's Twitter activity (and that in the near future), likely due to a bias for good news in company announcements. Thus, for cryptocurrency returns, the motto should be: "no news is bad news."
Benedetti and Kostovetsky note the presence of outright scammers and the willingness of the SEC to take action against them.
"Soft scams," however, are more significant:
"More common than these obvious cases of criminality are soft scams, in which the entrepreneurs pretend to be using ICO proceeds for project development but instead slowly abandon the project and keep most of the ICO proceeds for themselves."
Andy Bromberg, co-founder and President of CoinList – a low volume ICO listing platform, cautions people interested in backing an ICO;
"I always tell investors to be incredibly careful of the many low-quality ICOs that are out there. But you can do diligence on these sales to determine which ones are high-quality and which ones aren't… This information can help investors determine if the sale is going to finance a company that will actually build something meaningful, or if it's raising money just for the sake of raising money and then going to run away with it."
Blockchain and crypto are huge trends right now, in part because ICOs allow companies to spend a lot on promotion before they even have a prototype.
The technology is, accordingly, lagging far behind the hype. Engineers Jimmy Song, Charlie Lee, Rodolfo Novak, Johnny Dilley, and many more have stated repeatedly that, contrary to being a tech and finance panacea, blockchain, in fact, has a very narrow use case. Even earnest entrepreneurs selling ICOs to build various "blockchains" or "side chains," frankly, don't even seem to know what they are selling.
"The closest analogue to the ICO is the Initial Public Offering (IPO) of equity," say Benedetti and Kostovetsky- but there are two crucial differences:
"(1) ICO firms are much younger and smaller, typically in the earliest stage of a firm's life cycle, and (2) ICO firms do not use an underwriter to help determine value and attract buyers."
They're guessing, in other words. ICO pricing is attractively low, say the researchers, because prices are set arbitrarily, without reflecting any real value or costs:
"The degree of underpricing is much larger than that for IPOs but is not surprising considering the entrepreneur's lack of expertise in determining market demand for the token/platform, greater uncertainty about the value of a startup company whose platform is typically still in the idea stage, and the urgency in distributing tokens to allow the platform to function."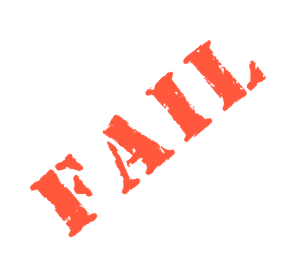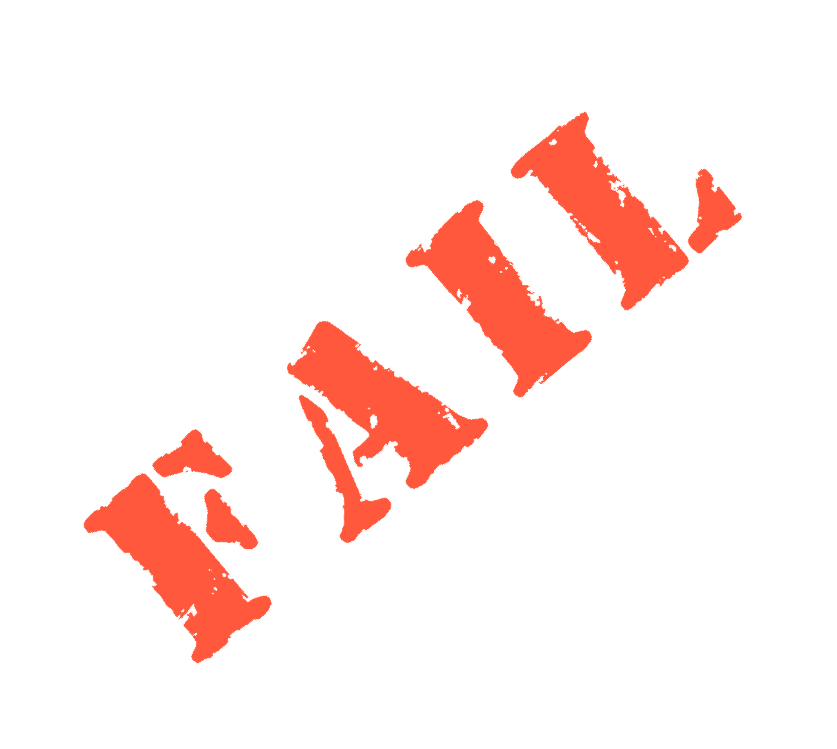 The researchers believe recent declines of 4% a month ROI (return on investment) to investors, "suggest… that firms are learning from prior offerings about market demand for different kinds of platforms," and pricing their presales higher (based on demand, not costs).
That the horse is very far behind the cart still doesn't seem to be slowing this market of marketing. Data from five ICO aggregator websites indicates:
"The average capital raised by successful ICOs has gone up over time from $7.9 million (before July 2017) to $11 million (in the second half of 2017) to $14 million (in 2018)."
Tone Vays commented on the study in his characteristic way:
"People are going to continue to be stupid until this bubble pops…Its worse than playing the lottery…Right now you could get lucky with an ICO, but all of them are going to zero…I'm not surprised that half the ICOs are dead…They're all going to die…and even when Ethereum implodes, everybody's gonna be like, 'But EOS will not have this problem. Tezos will not have this problem.' I don't know where it ends…This has to be a bubble of biblical proportions for people to get it: that all of this is pure garbage."
Sponsored Links by DQ Promote