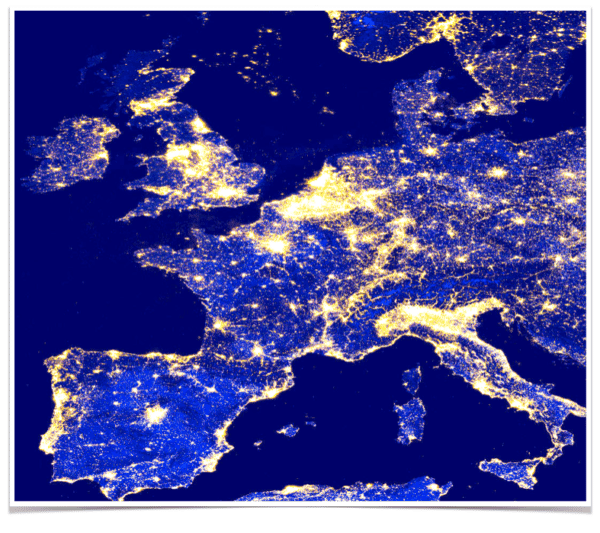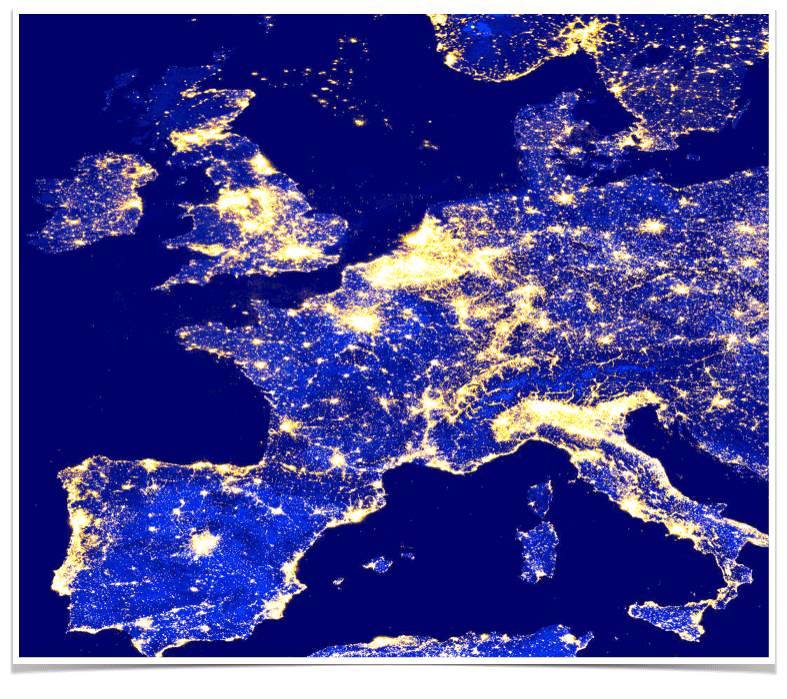 Fintech Europe, Plug and Play's newest platform, based out of Frankfurt, Germany, announced on Tuesday the nine startups selected for its first batch. The platform, which has Deutsche Bank and TechQuartier as the founding partners, aims to create a multi-corporate fintech program, running two 12-week accelerator batches a year. More than 200 applications were submitted for the program.
While sharing more details about the program, Omeed Mehrinfar, Managing Director EMEA of Plug and Play, stated:
"Based on the success of our stage-agnostic and multi-corporate innovation platforms in California, we are proud to extend this model to Europe, providing proximity to many of our existing and prospective corporate partners in the financial sector. In the last few months, we launched our Fintech program and partnered with six leading financial institutions. This is a great start to our journey and we look forward to launching a successful program alongside our corporate partners."
Plug and Play reported that throughout the duration of the program, startups will be introduced to Plug and Play's corporate partners and have the chance to work with their different business units to evaluate pilot projects and investment opportunities with these companies. There is no cost for the startups to be in the program and they will remain part of the ecosystem even after graduation. The nine startups selected for the program are the following:
Alcméon: Augmented customer service, social media marketing and selling, all in one solution.
AlgoDynamix: Financial risk forecasting and advance warning of major directional market movements. No historical data required.
DreamQuark: Detect rare phenomena in a wide variety of unstructured data types (images, texts, audio files, etc).
Giromatch: A direct lending solution for banks, white label and fully automated.
Handcheque: All payment and loyalty cards in one Bluetooth touchscreen e-paper card.
OpenLegacy: API integration platform. Create APIs in minutes, deploy as projects in days or weeks.
OptioPay: Convert payments into higher value gift cards: salaries, bonuses, refunds, payouts, claim settlements.
Valoo: Personal inventory for belongings – register, estimate and insure anything you own, whenever you want.
Voxo: Auto-summarized meetings: get key information on an interactive audio-transcript.
Sponsored Links by DQ Promote