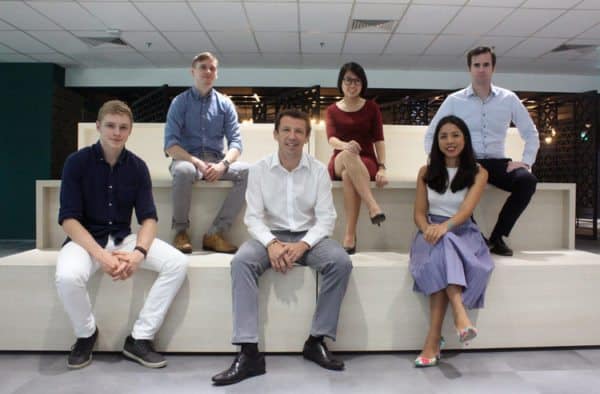 Bambu, a Singapore-based robo-advisory solutions provider, announced this week it secured $3 million through its Series A financing round, which was led by Franklin Templeton Investments. 
Founded in 2016 by Ned Phillips and Aki Ranin, Bambu describes itself as a leading global provider of robot-advisory technology for businesses of every size and industry, which range from finance to commercial, even new disruptors. Bambu also claimed that it launched Singapore's first robo-advisory with CONNECT by Crossbridge Capital. The company reported:
"We enable businesses to make saving and investing more straightforward and intelligent for their clients. The smart advisory solution is powered by our proprietary algorithms and machine learning tools."
According to DealStreet, Franklin Templeton Investments previously backed Bambu in August 2017 as a strategic investor and joined an investment round with Wavemaker Partners and fintech investor Robby Hilkowitz. Speaking about the investment, Harshendu Bindal, managing director, head of retail at Franklin Templeton Investments, stated:
"Since our initial investment in 2017, the Bambu team has shown its ability to drive constant innovation in the digital wealth management space."
Phillips, who is also CEO of Bambu, added:
"Early this year we already surpassed the growth targets we had set for 2018, with seven new clients preparing to go live between the Asian and U.S. markets. This proves our B2B business model is working, as there is real global scalability without large capital requirements. Our next ambitious goal is to get a million end users on the platform by 2019."
Bambu plans to use the funds from the Series A financing round to accelerate its global expansion plans, augment its AI research initiatives and expand team.