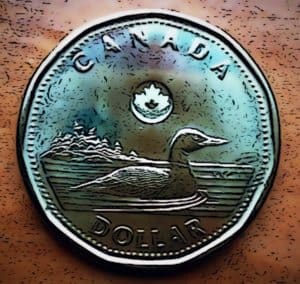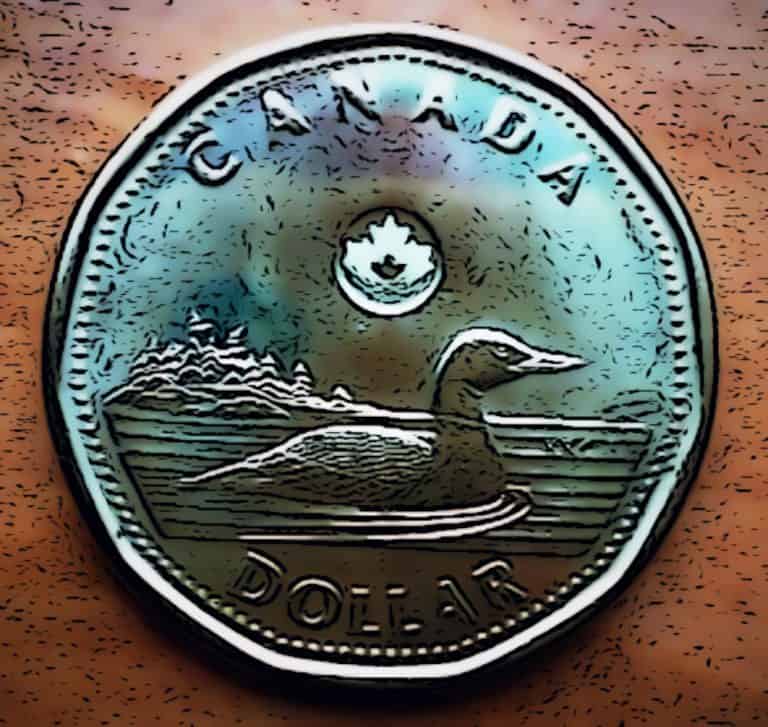 Tether, a provider of tokenized traditional fiat currencies, has selected former AML Quality Control Manager at the Bank of Montreal, Leonardo Real, as their Chief Compliance Officer (CCO).
Launched in 2014, Tether claims to be the first blockchain-enabled platform to allow traditional currencies to be tokenized, enabling users to transact with fiat currencies across the exchange without the relative volatility associated with digital currencies.
Real is said to be an experienced professional within the traditional finance and funds compliance industry. While at the Bank of Montreal, Real was responsible for establishing best practices, policies, and procedures in line with regulatory requirements to enhance the quality of the bank's AML investigations.
Before the Bank of Montreal, Real was employed by Bridgeforce Financial, one of Canada's leading Managing General Agents (MGA). Real has also organized a Blockchain, Cryptocurrency, and AML event held in Toronto, Canada in August 2016, "to discuss responsible use of cryptocurrencies."
Jean-Louis van der Velde, CEO of Tether, said they were excited to have Real as their CCO.
"All of us at Tether have every confidence in his ability to oversee and manage all relevant compliance issues as we continue to move forward and grow," said van der Velde. "… We will always endeavour to set the gold standard in regulatory compliance."
Real called the appointment as CCO as an incredible opportunity. He said he looks forward to helping showcase Tether's commitment to transparency and regulatory compliance within the blockchain and cryptocurrency space.
"As a longtime advocate of blockchain technology and the integration of cryptocurrencies into the mainstream, I am looking forward to putting my experience in AML and regulatory compliance in traditional financial institutions to use, to ensure that the Tether project can continue its work disrupting traditional industries," said Real.
Sponsored Links by DQ Promote