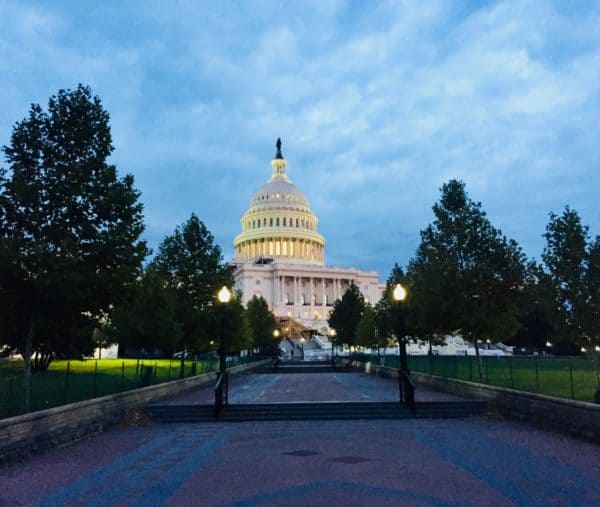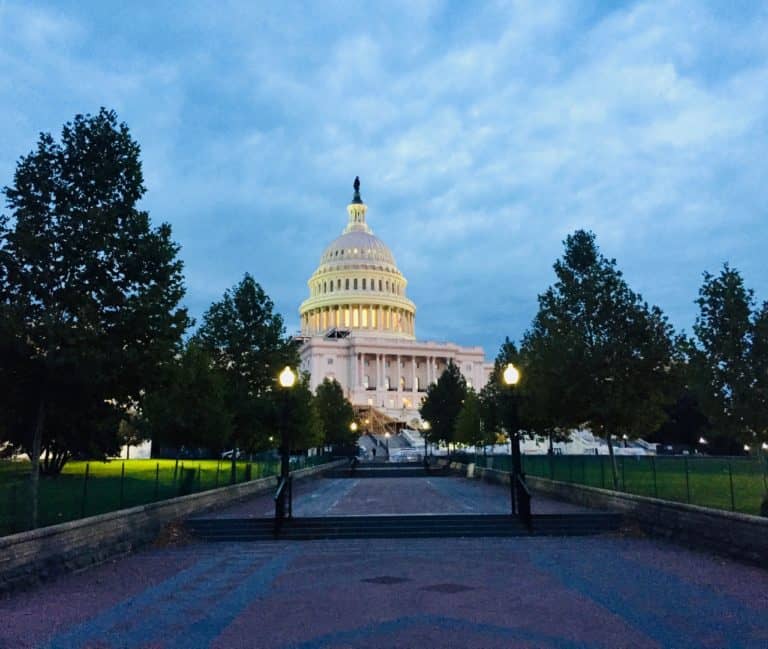 ---
The Subcommittee on Monetary Policy and Trade, part of the House Financial Services Committee, has updated the information on the forthcoming hearing entitled "The Future of Money: Digital Currency." The Hearing, which will be live streamed on the Committee web site, will include the following witnesses:
Dr. Rodney J. Garratt, Maxwell C. and Mary Pellish Chair, Professor of Economics, University of California Santa Barbara
Dr. Norbert J. Michel, Director, Center for Data Analysis, The Heritage Foundation
Dr. Eswar S. Prasad, Senior Fellow, The Brookings Institution
Mr. Alex J. Pollock, Distinguished Senior Fellow, R Street Institute
The Committee memo states:
"This hearing will examine the extent to which the United States government should consider cryptocurrencies as money and the potential domestic and global uses for cryptocurrencies. The Subcommittee will evaluate the merits of any uses by central banks of cryptocurrencies, and discuss the future of both cryptocurrencies and physical cash."
The Heritage Foundation has previously published an interesting paper on crypto. Back in 2017, telling Congress and other public authorities they should be more receptive to cryptocurrencies.  Policy experts David Burton, a Senior Fellow in Economic Policy, and Norbert Michel, PhD., Director of the Center for Data Analysis, of the Institute for Economic Freedom, believe that when it comes to money, competition is good.
This should be a good hearing to watch.
It is scheduled to take place at 2PM ET on July 18th. You may view the hearing here.
[clickToTweet tweet="Policy experts David Burton, a Senior Fellow in Economic Policy, and Norbert Michel, PhD., Director of the Center for Data Analysis, of the Institute for Economic Freedom, believe that when it comes to money, competition is good #cryptocurrency #Bitcoin" quote="Policy experts David Burton, a Senior Fellow in Economic Policy, and Norbert Michel, PhD., Director of the Center for Data Analysis, of the Institute for Economic Freedom, believe that when it comes to money, competition is good #cryptocurrency #Bitcoin"]