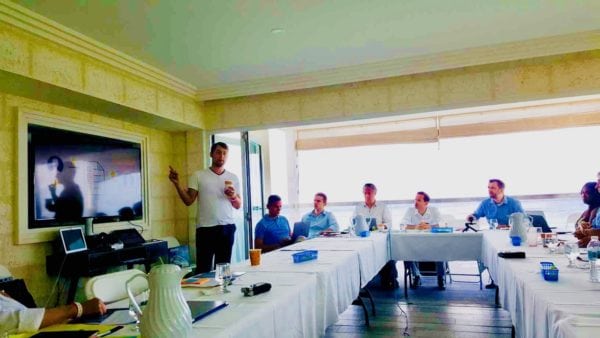 As was reported last week, the Securities Token Roundtable is continuing deliberations in Barbados over the weekend. Organized in part by the efforts of Polymath who is hosting the event, the meeting includes a good number of emerging platforms and industry participants seeking to provide a consistent and regulatory compliant process to issue securities using blockchain or distributed ledger technology.
Blockchain Industry participants, and many public officials from around the world, have embraced blockchain technology as the future of issuing and managing securities such as debt, equity, and more. A streamlined process that incorporates smart contracts that can automate much of the back office type operations makes sense to all.
Jor Law, a CI contributor and security attorney who is an advisor to Polymath, tZero (he is founder of VerifyInvestor), and many other blockchain firms, stated;
"We're exploring whether a new ERC standard needs to be created to handle the unique requirements of security tokens and what that standard might look like. This isn't a meeting for participants to show off or brag.  People were invited not because they were prestigious, but because they were willing to show up to work. If they thought they were too important, or if they thought they were going to come for a vacation, they weren't invited and they probably wouldn't have wanted to come anyway.  The participants here are workers, soldiers on a mission to improve the securities landscape…"
Law sited the example of three well known platforms, Polymath, Harbor, and Securitize, which each have transfer mechanisms that function differently. A standardized service will make it easier for these platforms, as well as for issuers and, inevitably, regulators.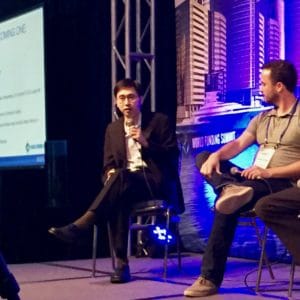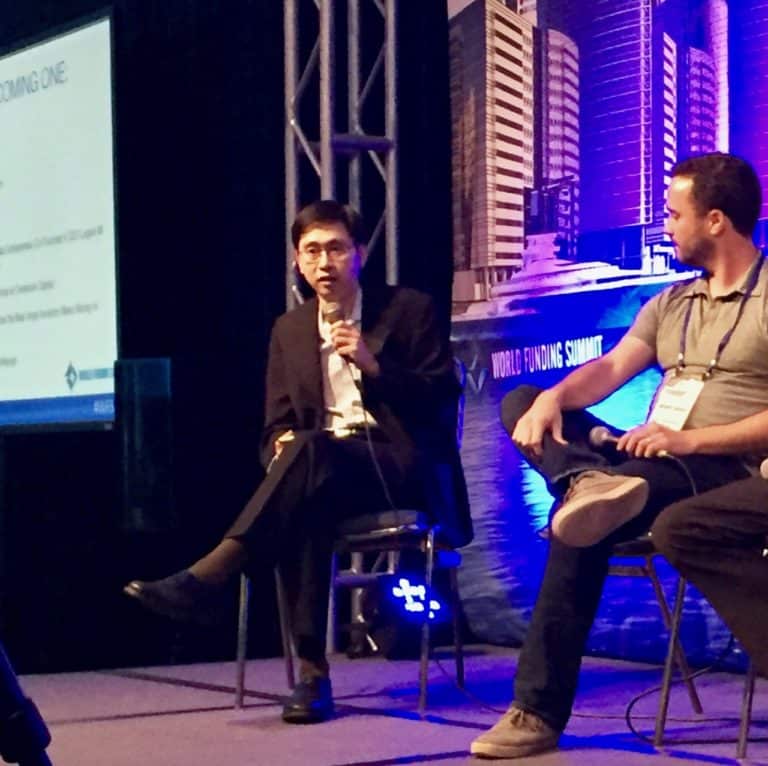 Yesterday, Law shared a comment on the ongoing proceedings.
"It was fascinating to see crypto purists and regulatory protectionists collaborate together in search of common ground. Having nearly every facet of the financial and blockchain ecosystems represented in one room enabled allowed us to move toward consensus more efficiently. I'm confident that everyone learned at least as much as they contributed."
We hope to have more information at some point later this week regarding the outcome of these discussions. If the participants can establish a mutually agreeable process for security token issuance and management, and present their approach to the appropriate regulators, the Securities Token Roundtable may become an iconic meeting for the blockchain industry.

Sponsored Links by DQ Promote