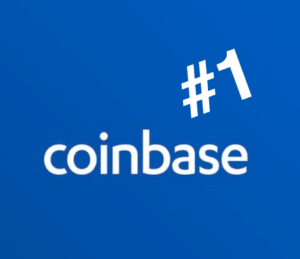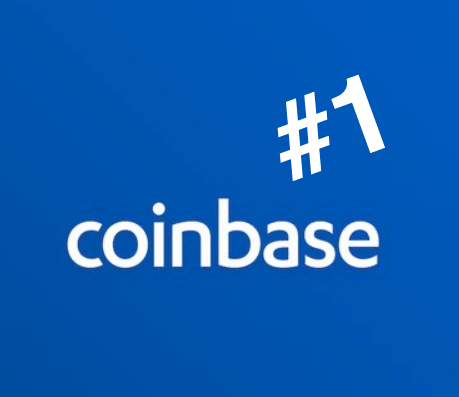 Coinbase, a marketplace for cryptocurrency, is "exploring" the addition of more digital coins. Specifically,
Cardano (ADA)
Basic Attention Token (BAT)
Stellar Lumens (XLM)
Zcash (ZEC)
0x (ZRX)
Coinbase has never been shy about its intent to become the one cryptocurrency exchange to rule them all (at least in the US) and adding different cryptocurrencies beyond its existing portfolio has been high on their list. Coinbase states:
"these assets will require additional exploratory work and we cannot guarantee they will be listed for trading. Furthermore, our listing process may result in some of these assets being listed solely for customers to buy and sell, without the ability to send or receive using a local wallet. We may also only enable certain ways to interact with these assets through our site, such as supporting only deposits and withdrawals from transparent Zcash addresses. Finally, some of these assets may be offered in other jurisdictions prior to being listed in the US."
Coinbase indicated its intent to support ERC20 assets this past spring. Coinbase says the BAT and ZRX assets could be the first ERC20-based assets added to the platform.
The issue of whether, or not, listed crypto are deemed to be securities remains an ongoing question. Coinbase says they will only make available digital assets that are compliant with local law. This could mean that Swiss investors / traders have access to different crypto than US based users.
Coinbase boasts more than 20 million users having transacted more than $150 billion in crypto.