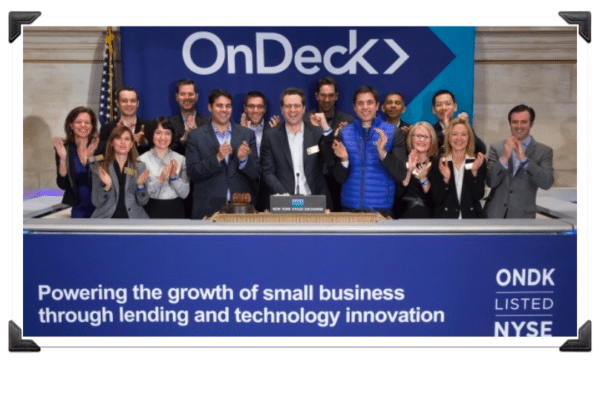 Online lending platform for small businesses, OnDeck (NYSE: ONDK), announced last week it has appointed Stephen Klimas as its new Head of Investor Relations.
Prior to joining OnDeck, Klimas was Managing Director for Finance and Capital Markets of Avolon, a global commercial aircraft leasing company,  following the company's acquisition of CIT Aerospace in 2017. Klimas previously held several finance leadership positions at CIT Group, which included Senior Vice President for Investor Relations, Chief Financial Officer of the Transportation and International Finance segment, and multiple management roles in the Treasury Department. Speaking about Klimas' appointment, Ken Brause, CFO of OnDeck, stated:
"I am thrilled that Steve is joining OnDeck to lead our investor relations program. Steve is an accomplished and energetic leader who brings extensive experience in dealing with complex financial matters and interacting with both equity and fixed income investors.  I'm confident he will make an immediate and meaningful contribution to OnDeck."
OnDeck added Klimas will report to Brause.