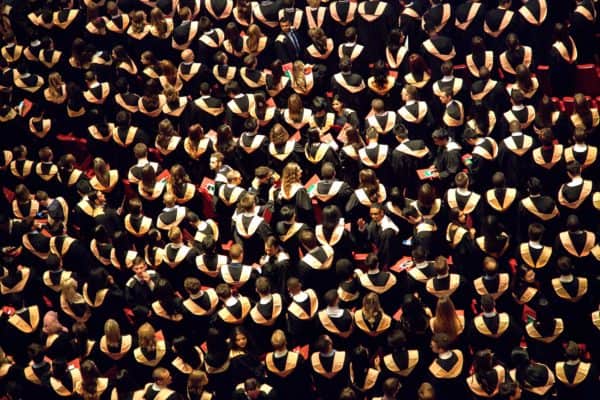 Online lending exchange LendingTree(NASDAQ: TREE) has announced it will acquire Austin, Texas based Student Loan Hero for $60 million in cash to be paid upon closing. The transaction is expected to close in Q3 of 2018. Student Loan Hero offers students financial comparison tools, educational resources, and personalized advice designed to help them better manage their student debt. Student Loan says it has helped over 200,000 borrowers manage $3.5 billion in student loan debt since 2012.
Doug Lebda, founder and CEO of LendingTree, said the acquisition will them scale their student loan vertical.
"On top of that, LendingTree and Student Loan Hero share a common goal of providing consumers with the tools and resources to better understand their personal finances and make smarter financial decisions. We're excited to welcome Student Loan Hero to the LendingTree team and are confident this will enable LendingTree to expand our reach in the student loan space."
Andy Josuweit, founder and CEO of Student Loan Hero, said they felt confident the sale was to the right platform to enable them to engage more consumers and help them accomplish their financial goals.
Student Loan Hero was founded in 2012 by Josuweit, who himself had over $100,000 in student loans. Student Loan Hero operates on the belief that all loan help and recommendations should come with honesty and no hidden agenda.