Blockchain payments technology platform BitPay announced on Monday it received its Virtual Currency License from the New York Department of Financial Services. This news comes just a few months after BitPay secured $40 million through its extended Series B funding round.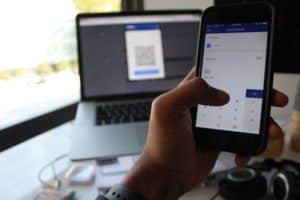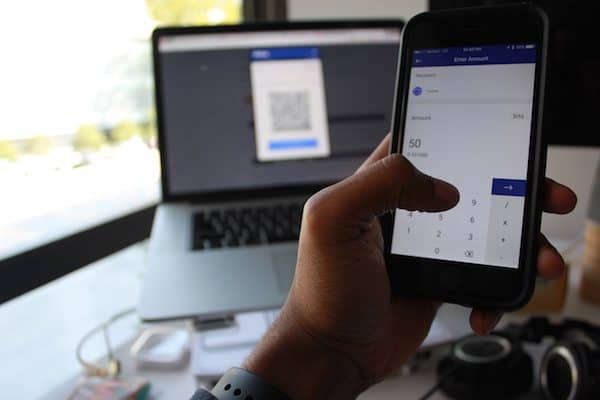 Founded in 2011, BitPay's platform gives businesses and individuals powerful tools for secure blockchain payment acceptance, savings, and spending. During the past year, BitPay has notably achieved a record year for merchant payment processing on the bitcoin blockchain, now approaching $2 billion in annualized payment volumes. Stephen Pair, CEO of BitPay, previously stated:
"BitPay had a record 2017 as we processed over $1 Billion in bitcoin payments. We brought on these new investors who can help BitPay scale globally to meet customer demand. Our goals include key hires in engineering and regulatory licensing, as well as expansion into emerging markets in Asia-one of BitPay's fastest-growing regions for transactions and wallet adoption."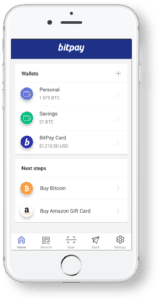 According to BitPay, the Department of Financial Services conducted a comprehensive review of the blockchain platform's application, which included the company's anti-money laundering, know your customer, anti-fraud, capitalization, and cybersecurity policies. Pair revealed:
"New York state has one of the strictest policies around businesses involved in cryptocurrency and working through the approval processes to obtain a License was important to BitPay. We believe this hard work will pay off as New York presents significant business opportunities for BitPay."
BitPay added it is the eighth company to receive a virtual currency license from the Department of Financial Services in the State of New York. Other companies include Square, Xapo, Inc., Genesis Global Trading Inc., bitFlyer USA, Coinbase Inc., XRP II and Circle Internet Financial, and charters to Gemini Trust Company and Paxos (formerly itBit Trust Company).