Banking software providor Temenos (SIX: TEMN), was recently recognized by analyst firm Gartner, for its service for the 9th year in a row. Temenos was acknowledged  in the June 2018 report "Magic Quadrant for Global Retail Core Banking" (GRCB) – a document that assesses vendors based on the "multicurrency products they offer in support of a bank's financial transaction management in the retail banking market."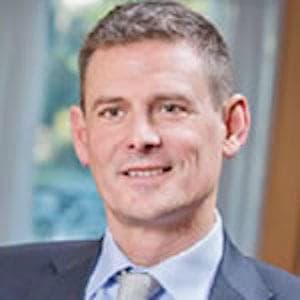 David Arnott, Chief Executive Officer, Temenos, commented on the report stating Temenos has been in the forefront of software innovation consistently investing 20% of their revenues in R&D.
"We have been pioneering in cloud banking for 10 years, and was the first to put a core banking system in the public cloud.  In 2017, we won the largest number of deals in the market and delivered over 250 go-lives supported by our robust partner model – we have over 4,750 Temenos skilled consultants. The Temenos community is stronger than ever. Our clients, partners and our MarketPlace technology providers form the most dynamic banking technology community. Together, we help banks of all sizes to embark on their digital transformation journeys and reimagine their business models."
Gartner says that demand is surging for digital banking products as banks transform from the analog past. The shift to Open Banking is also fueling demand as there is a need for "banking platforms which integrates all of the stakeholders in a bank's value chain: financial technologies (Fintechs), technology partners, bank employees, customers, regulatory authorities and other banks."
Temenos boasts over 3,000 clients including top tier financial institutions such as Nordea, Bank of Ireland, KBC and Itaú.
It is a bit of a race as too many banks are still using green screen software to manage their services. That won't fly in a mobile first, consumer friendly, branchless financials service world.