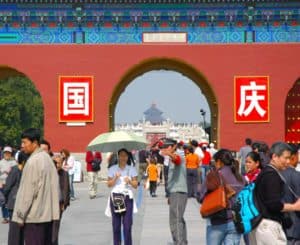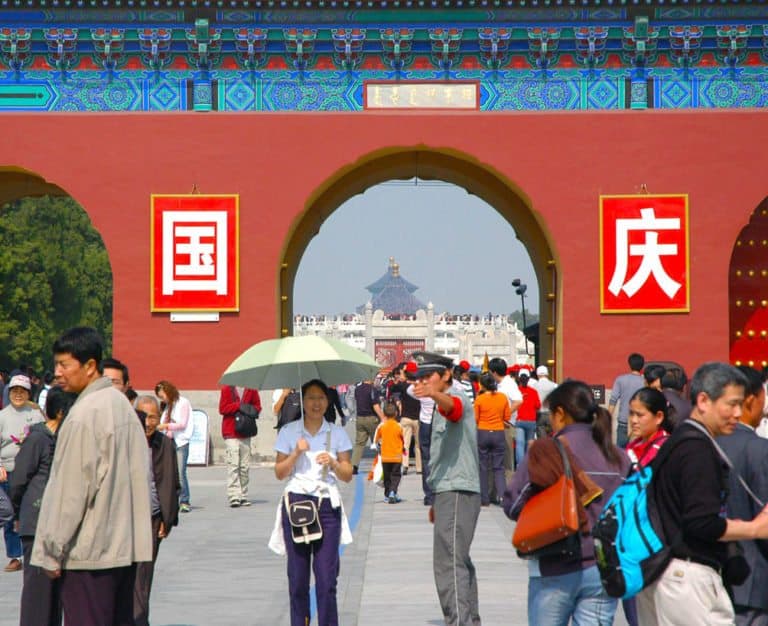 PINTEC, a China based Fintech firm that offers financial solutions that connect business partners and financial partners to provide financial services to end users, has announced its intent to do an initial public offering on NASDAQ Global Market. PINTEC expects to trade under the symbol "PT". Goldman Sachs (Asia) L.L.C., Deutsche Bank Securities, and Citigroup are the underwriters.
The Fintech provides various online lending and other financial services. According to the company, they had 21 million registered users for its point-of-sale financing and personal and business installment loan solutions as of March 31, 2018. Since platform launch, PINTEC has originated $3.8 billion in loans for 3.8 million unique borrowers.
Via its wealth management vertical, PINTEC has facilitated transactions for over 168,000 cumulative unique investors.
The Company's risk assessment and credit assessment engine evaluates both fraud and credit risks on the basis of over 10,000 data points and a series of different credit models utilizing machine learning technologies to automatically provide personalized, accurate and instant credit decisions with risk-based pricing.
PINTEC points to the fact that the consumer finance market in China is huge already but it is expected to grow to $3.7 trillion by 2022. Growth in the outstanding balance of loans facilitated through online consumer lendin g platforms in China is expected  to be significant, reaching $115.3 billion within four years, representing a five-year CAGR of 35.3%.
According to the filing with the SEC, PINTEC expects to raise $70 million.
PINTEC won't be the first Chinese Fintech to list on a US exchange but it is probably the first one that provides such a wide range of services. There have been a few others that have successfully IPOed. As a company with less than US$1.07 billion in revenue for their last fiscal year, they qualify as an "emerging growth company" pursuant to the JOBSAct of 2012. An emerging growth company may take advantage of specified reduced reporting.