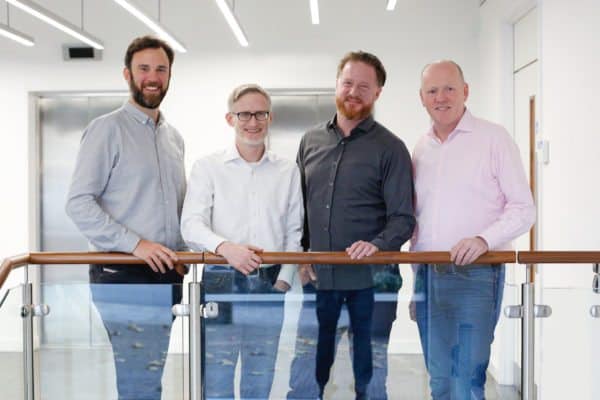 Just two months after surpassing 100,000 customers, UK-based challenger bank Tandem has successfully attracted 250,000 customers to its platform. Not only is the fintech celebrating the number of users, it is also reportedly planning to launch its very own mortgage market.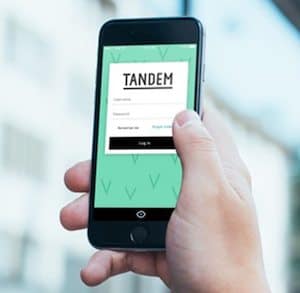 According to Financial Reporter, Tandem revealed that it is in "prime position" to launch its own range of mortgage products. The company previously acquired Harrods Bank, which gave it access to the bank's customers and  £80 million in capital, as well as £375 million mortgage book and  £400 million of deposits. Speaking about the company's growth and development, Ricky Knox, Tandem CEO, stated:
"We're really excited to see what we can do with personalisation as we start helping more and more people manage their money better and launching new products. We've now got 250,000 customers and every single one is different. The future of banking is going to be about knowing your customers and offering them products and services that work for them. It's also where you start saving them a whole lot of hassle and stress, which is why we started Tandem in the first place."
Knox then added
"Our ethos and open approach to banking resonates with people. We're the bank whose entire senior team takes to the streets for London Pride to show that we genuinely care about the community we're serving. Obviously you need great products, that's a given, but it's also our vision for a bank that's got your back that the UK is responding to. It's one of the reasons we're outstripping legacy banks when it comes to growth."
Earlier this year, Tandem secured a banking license and recently acquired money management app, Pariti.