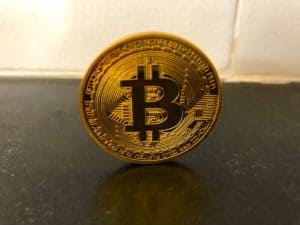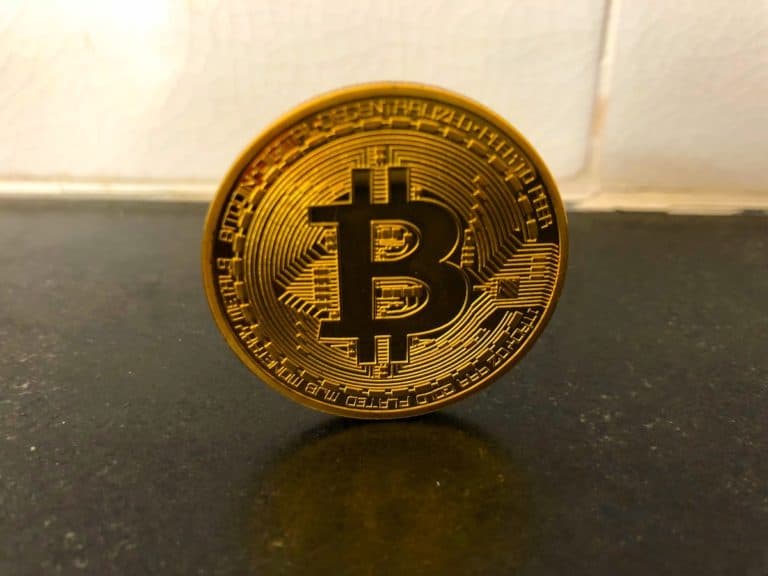 Following recent reports that it has established capacious bitcoin mining farms in Washington State and Quebec, the Beijing-based Bitcoin mining giant Bitmain is now renting offices in a Silicon Valley office tower called Riverpark Towers, CCN reports.
Bitmain will occupy the last available vacancy in the tower, which opened during the housing market recession.
Bitmain was started by Jihan Wu and partner Micree Zhan in 2013 after Wu translated the Bitcoin white paper into Chinese and approached Zhan for help design a specialized ASIC chip for mining bitcoins more efficiently.
Bitmain is now the world's largest manufacturer of specialized cryptocurrency mining chips and hardware, and the company's associated mining pools routinely generate more than 40% of the bitcoin network's coins, a fact that regularly alarms Bitcoiners because the system relies on decentralization for its security.
Any cartel that nears 51% control of the Bitcoin network could conceivably ruin network integrity by double spending coins or otherwise seizing up or trashing the system. Any such attack would destroy trust in the network and would rapidly devalue associated coins.
Bitmain has also lately gotten into the VC sphere. Yesterday, came the announcement that Bitmain CEO Jihan Wu, along with PayPal and Facebook scion Peter Thiel, is now backing Block.one, purveyor of the EOS blockchain network, which raised four billion dollars in a year-long ICO (initial coin offering) fundraise that started in 2017.
CryptoTwitter personality "Whale Panda" ridiculed the investment in a July 16 Tweet:
Often after I received $4 billion in funding I also think to myself: I need more funding. $4 billion isn't enough, that only allows me to go full billionaire mode 4 times. $EOShttps://t.co/gerqmbOt60

— WhalePanda (@WhalePanda) July 16, 2018
With EOS, Block.One is hoping to create a network to compete with Ethereum. Critics have criticized the EOS network, which has only 21 nodes, for being centralized. The recent launch of the EOS network sputtered thanks to problems establishing parties to run the nodes and technical difficulties, including an attack. The network now appears to be running.
In a YouTube Broadcast today, Bitcoiner and ICO-nemesis Tone Vays called the latest VC funding round for Block.One / EOS, "completely unethical," and questioned Peter Thiel's expertise:
"I don't think he's an expert (in crypto) at all…This will end very badly…You people have to realize that the bigger this insanity goes through a bubble, the bigger the pain we're going to get…The more these things go up, the bigger the drop down…There is a point of no return on the way down…We all know that all of these coins are centralized…They can essentially print money for themselves through POS (proof of stake)."
Bitmain also invested $110 million recently in the crypto start up Circle, and $50 million in Opera Software OS, makers of the Opera web browser, the most popular web browser in Africa.

Sponsored Links by DQ Promote