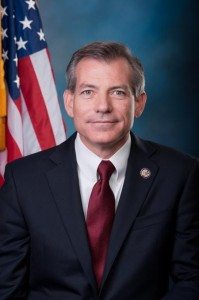 The current definition of an accredited investor is a profound act of disenfranchisement. Policy makers decision to segregate investors based solely on how much money they have is a myopic, discriminatory act of rulemaking. The punitive definition of an accredited investor has been in place for decades, fueling an environment where the wealthy have access to some of the most promising investment opportunities and the poors not at all. But this travesty of rule making may finally change.
As part of the "JOBS and Investor Confidence Act of 2018," a bill has been included that will update the definition. The "Fair Investment Opportunities for Professional Experts Act" (H.R. 1585) passed the House of Representatives by a voice vote in November 2017 indicating solid support in the House. The bipartisan legislation is co-sponsored by Representatives David Schweikert, Carolyn Maloney, French Hill and Kyrsten Sinema. While maintaining the current monetary hurdles to be considered an accredited investor, the language of the bill provides for a test, of sorts, for individuals that may not have a huge income but have the business acumen to decide for themselves if they want to invest in a private offering.
The language states that an individual may also be determined accredited as follows:
"any natural person the Commission determines, by regulation, to have demonstrable education or job experience to qualify such person as having professional knowledge of a subject related to a particular investment, and whose education or job experience is verified by the Financial Industry Regulatory Authority or an equivalent self-regulatory organization (as defined in section 3(a)(26) of the Securities Exchange Act of 1934)"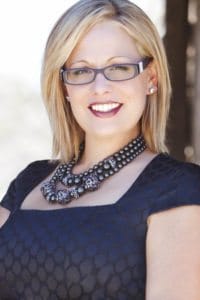 Depending on the final language as decided by the Senate, this could be huge for both investors and private offerings under Reg D (506c / 506b).
The Reg D securities exemption is an enormous market that translates into around $1 trillion a year in private offerings. Virtually all promising early stage firms use Reg D to raise growth capital. It is also the exemption of choice for security initial coin offerings (ICOs).
The current definition of an accredited investor is a problem that has existed for far too long. If the Senate gets this right, and modernizes the rule, this may be transformational for investors, issuers, AND crowdfunding platforms.
The House  version of bill is available here.
[clickToTweet tweet="The current definition of an accredited investor is a problem that has existed for far too long. If the Senate gets this right, and modernizes the rule this may be transformation for investors, issuers AND #crowdfunding platforms" quote="The current definition of an accredited investor is a problem that has existed for far too long. If the Senate gets this right, and modernizes the rule this may be transformation for investors, issuers AND #crowdfunding platforms"]