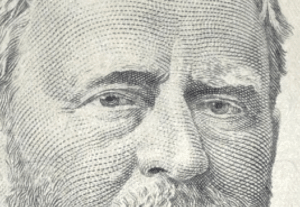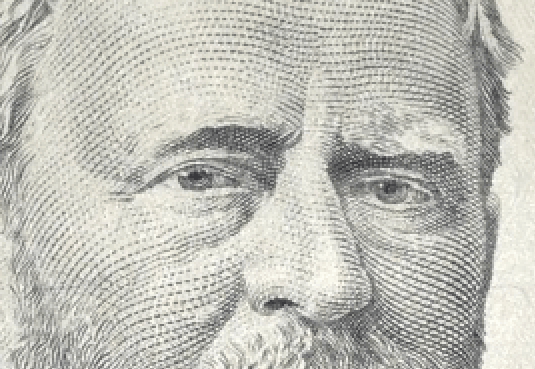 Wistia, a video software company for small and medium-sized businesses, has chosen a path less traveled by turning their back on VCs and other investors. Chris Savage, CEO and co-founder of Wistia, says when they started the company over a decade ago, the goal was to have Facebook buy them out in 6 months. That never happened.
Instead of a quick exit, the type that excites VCs, Wistia built their business slowly over the years. This is a story that has happened many times over but is too frequently ignored. Launching a startup is incredibly risky and making it successful is profoundly hard. But when pitching to investors there is pressure to sell a story about hyperbolic growth that will take months – not years. Entrepreneurial reality is quite different though.
As Savage and his team worked hard to build a real business it took many years before they gained sufficient traction to be considered a financial success.
"The truth of the matter is, it took us 11 years before some real offers came in. But once they did, the idea of actually selling had become much more complicated," says Savage.
Over the past 12 years, Wistia raised just $1.4 million in angel funding. But also, during that time, Wistia has grown to generate $32 million in revenue a year. The more patient angel investors are now being rewarded for the risk they shouldered as Wistia recently raised $17.3 million in debt to buy them out providing an exit.
Wistia says that buying out its investors and turning their back on the availability of venture capital is an "uncommon entrepreneurial decision." Wistia states that they have turned down multiple opportunities to cash out.
While many high flying tech firms are being fueled by VC money or private equity, frequently accompanied by fantastic burn rates in search of growth at all costs, Wistia wants to build a business that is profitable and beneficial to the owners.
"Our goal was to realign everyone involved in Wistia on the same vision … We believe that lasting and important businesses are built by staying focused on product, brand, and culture," adds Savage. "All things that need time, and care."
Seeking to ensure shareholder expectations are aligned with the company's mission, Wistia has created one class of stock for anyone involved in the company. "If it's not going to sell, it shouldn't give stock options as an incentive," says Wistia.

So while we all read about huge VC deals funding the next big thing, Wistia is taking a different approach. Building a solid, sustainable business, that employees and partners can rely on minus the distractions of venture capital or a costly public float.

Sponsored Links by DQ Promote