Xignite, a provider of market data cloud solutions for financial institutions and fintech companies, announced on Wednesday it has reached a milestone of serving five billion API requests per day. Founded in 2006, Xignite provides cloud-based financial market data APIs to help emerging companies and established enterprises deliver real-time and reference market data to their digital assets, such as websites and apps. The company reported that unlike legacy data providers, which require on-premise infrastructure to store and process market data, its data is accessed through the public cloud.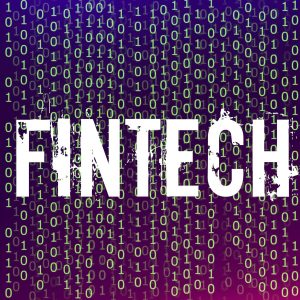 Xignite notably serves more than 150 billion API requests each month and its real-time end of day and historical reference pricing data is sourced from over 100 data providers, including Morningstar, FactSet, MSCI and direct from global exchanges. Xignite Market Data API and Market Data Cloud solutions are now listed on Amazon Web Services (AWS) Solutions Space, which allows AWS Financial Competency Partners to showcase their customer-ready solutions based on architecture validated by AWS. The company also reported:
"Xignite has achieved both the AWS Financial Services Competency and Advanced Technology Partner status. These designations recognize Xignite for providing deep expertise to help FinTech and financial services organizations manage their market data distribution and management solutions, powering offerings such as robo-advisors, trading platforms, stock charts, and investment analysis software. Xignite has demonstrated relevant technical proficiency and proven customer success, delivering these solutions seamlessly on the AWS Cloud environment."
Xignite added it is one of the first market data distribution offerings available on the cloud, moving to AWS in 2009.