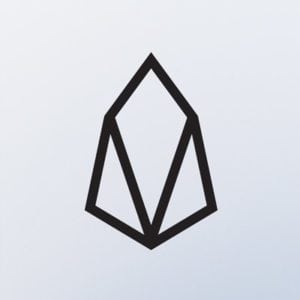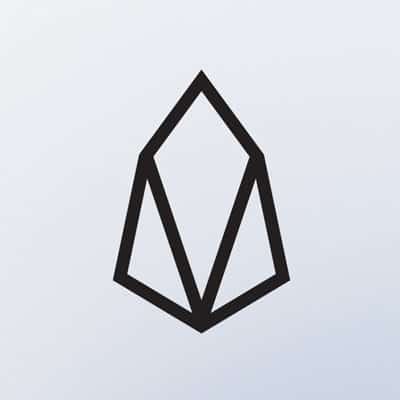 Is EOS the hottest thing in crypto since Bitcoin? I don't know, but EOS creator Block.One raise a ton of money in their ICO and now that they have sufficient traditional money they are executing on their vision of being the next big thing in blockchain.
As part of the EOS evolution, of course we all want to know where all that crypto is coming and going. EOS Cafe Calgary, based in a very cool city in Canada, has launched bloks.io, in partnership with HKEOS, which is said to be "the fastest EOS block explorer."
Bloks.io is a tool that enables anyone to view information about blocks, transactions, accounts, and producers on the EOS blockchain.
Syed Jafri, Head of Development at EOS Cafe Calgary, says their goal was to create the "fastest and most reliable block explorer for the community as a way to engage with others and keep them informed about the EOS network."
EOS Cafe Calgary is a block producer candidate on the EOS network, under the name 'eoscafeblock'. They also members of the EOS community and say they have participated in network activities since before its launch, collaborating with other block producers in an effort to increase the adoption and value of EOS.
EOS Cafe Calgary states that they have also created user-friendly tools for the EOS community such as offline key validation, a paper wallet, and fallback registration.
EOS Cafe Calgary says their ultimate mission is to create online and real-world collaboration spaces, called EOS cafes, for people to meet up.