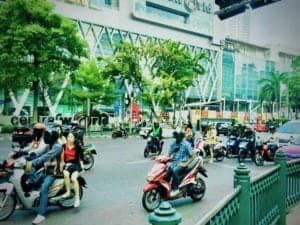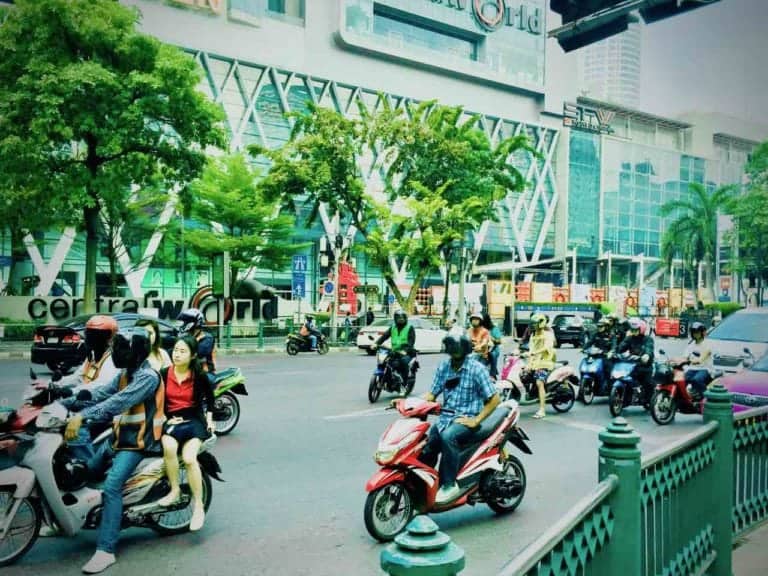 NOON Capital, a company with offices in Singapore and Thailand, is getting into the business of real estate on blockchain. While not the first entity to securitize investments in real estate, NOON says they are the first in Southeast Asia.
According to their web site;
"We are deploying our real estate development and management pipeline onto blockchain. This digital solution stands on the highest principles of compliance, transparency, and prudent governance. We utilize Ethereum blockchain to streamline transactions and deliver liquidity with minimal intermediation and low fees."
In an announcement,  NOON said it will establish "strategic real estate investments in second-tier Southeast Asia cities." The first properties are said to have a value of US $20 million in Phuket, Thailand.
Luca Dotti, Managing Partner of NOON Capital, described Thailand as a great opportunity for investors.
"This makes rapidly developing cities such as Phuket an attractive proposition, because it has the safety and structure of a developed country, while also having immense real estate potential for investment and development."
NOON also announced that Claudia Zeisberger, Academic Director of INSEAD Global Private Equity Initiative, has joined NOON's advisory board to assist in their blockchain development.

While there is a lot of hype in blockchain development right now many industry types do see opportunity in streamlining the investing process in real estate by leveraging distributed ledger technology. The proof for NOON will be in the execution of their DLT project.

Sponsored Links by DQ Promote