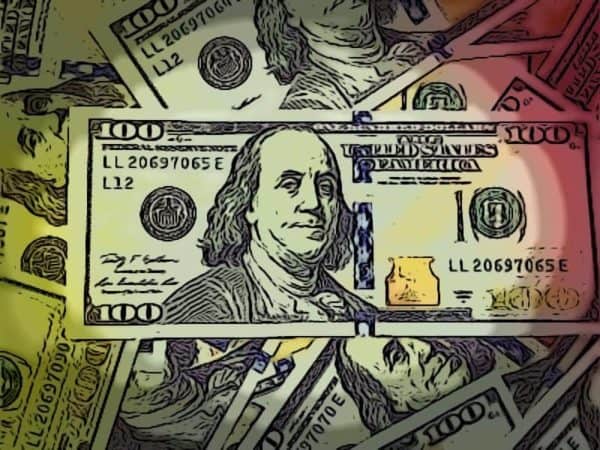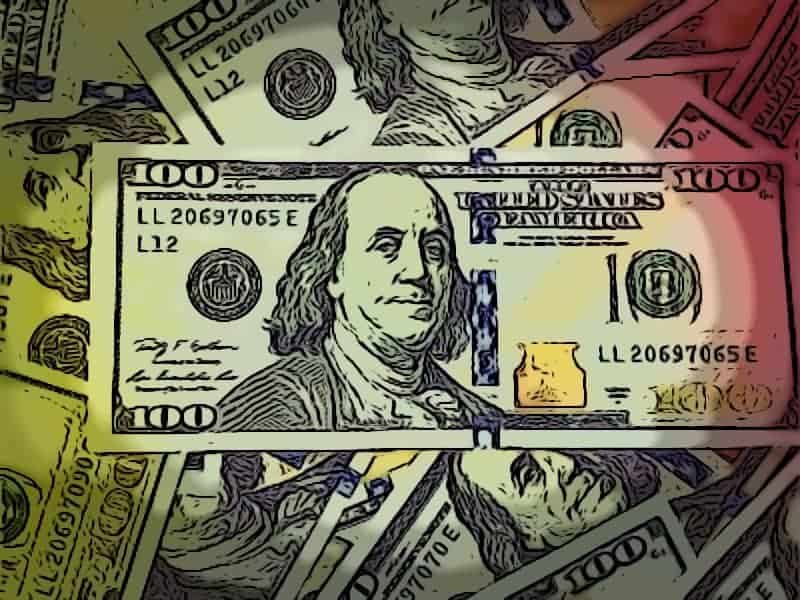 Even, a U.S.-based personal finance platform, announced this week it secured $40 million through its latest round of funding, which was led by  Keith Rabois of Khosla Ventures, with participation from Valar Ventures, Allen & Company, Harrison Metal, Ron Conway, Silicon Valley Bank, and BCVP. This news comes just after the company formed a national program with retail giant, Walmart.
Founded in 2014, Even describes itself as a technology company that is building a "new type" financial institution that will automatically manage money for users. The platform provides a subscription-based monthly membership service, ensuring that Even members are never charged interest, never pay hidden fees or transaction costs, and are never shown promotional credit cards or other products that entice them to take on debt. 
"Today, something like 0.1% of humans are working on our hardest problems. Imagine if, instead of 0.1%, just 1% of the world's population had the luxury of solving our hardest problems. Ten times as many bright minds. Where would we be today?"
While sharing more details about the platform, Jon Schlossberg, CEO of Even, stated:
"High cost financial services such as credit card interest short-term loans, and overdraft fees cause Americans to spend $240 billion every year in unneeded costs. By contrast, Even's business model is set up so we only profit when our customers do. We charge a flat, predictable monthly subscription, like Netflix. In exchange, our members get a new set of financial services, built from the ground up to fit into busy people's lives, so they actually use them—to spend smarter, avoid debt, and save money. If people see value in those services and keep using them, we profit; if they don't, we don't."
Keith Rabois, General Partner at Khosla Ventures, added:
"We've been with Even from the start because their mission and business model are so perfectly aligned: they succeed as a business when their users succeed financially. The overwhelmingly positive response to their partnership with Walmart only made us more confident that the Even team is onto something huge, which is why we decided to increase our investment and partner with them to grow rapidly."
Funds from the investment round will be used to continue development of Even's financial wellness tools.