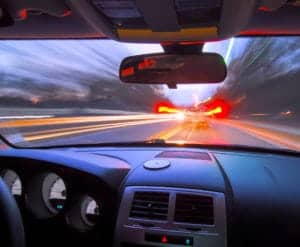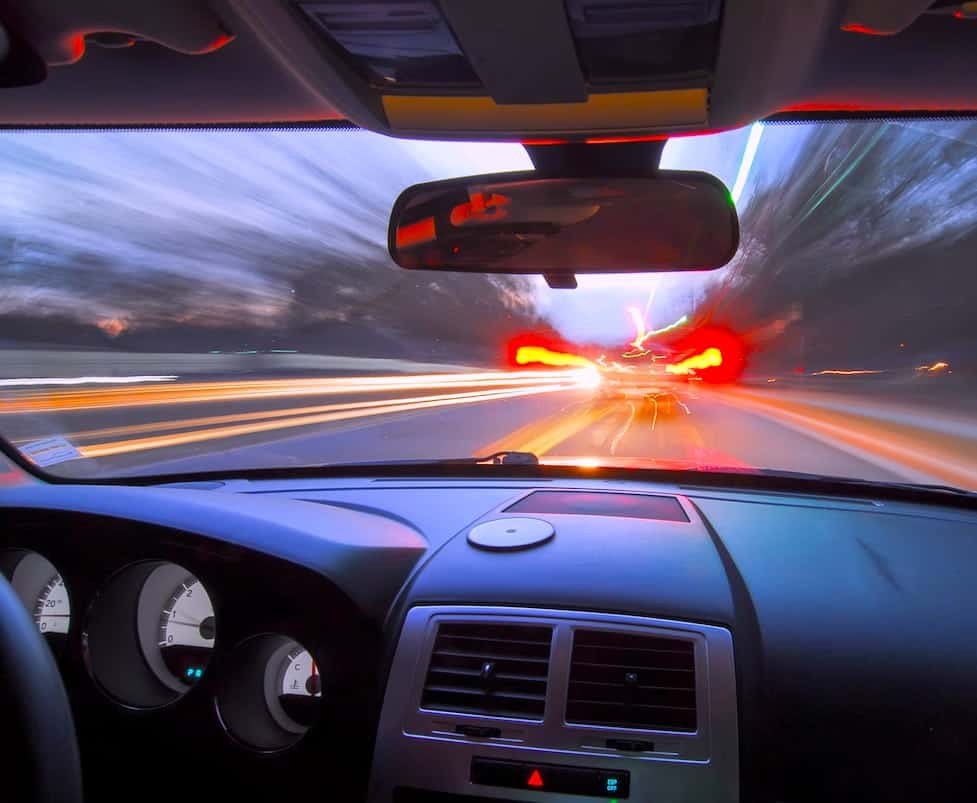 Blockchain startup Streamr won the Plug and Play Global Innovation Award for Performance from innovation platform STARTUP AUTOBAHN part of an event in Stuttgart last week. Streamr won for their pilot project with Hewlett Packard Enterprise (HPE), which was established to drive data monetization.
Streamr's partnership with HPE involves real-time vehicle data integrated to the Streamr Marketplace. HPE collects information in real-time from the communications "bus" in the car, where hundreds of data points arrive from sensors within the car. That data, from fuel consumption and location, to acceleration and gearing, is then sent straight to the Streamr platform.
Based in Zug, Switzerland, Streamr launched in Q2 of 2018. The company's data marketplace is expected to allow users to trade information over their P2P data network using the DATA token as a means of payment. Last October, Streamr's crowdfunding campaign raised $30 million USD in just over 24 hours.
Henri Pihkala, CEO of Streamr said it was humbling and empowering to be formally recognized on such an influential stage.
"We are honored to have won this award on our pursuit of innovative and effective real-time data utilization and having this industry support really reinforces our mission and makes us very excited about what we can continue to achieve in the future."
Previous winners of the Innovation Award include Porsche; Daimler, and startup what3words, a geocoding system for the communication of locations.
Saeed Amidi, CEO and Founder of Plug and Play Tech Center, said it was their mission to accelerate connections between startups and corporates. Amidi described Streamr's partnership with HPE as pushing the boundaries of tech innovation.
"We are very excited that our pilot project with Streamr has won this award", says Christian Reichenbach, Solution Strategist at HPE Pointnext. "Turning innovative ideas into practical solutions is our bias at HPE; we have now shown how Blockchain technology is creating ways for individuals and companies to receive the full value of the content they create and the data they produce".
Streamr is also joining MOBI, the Mobility Open Blockchain Initiative ecosystem alongside four of the world's largest automakers; BMW, Ford, General Motors, and Renault.

MOBI wants to develop standards and bring together elements of technology to improve safety and efficiency across mobility and local and national infrastructures.

Sponsored Links by DQ Promote