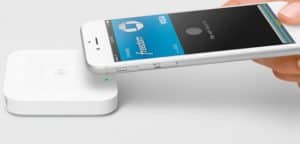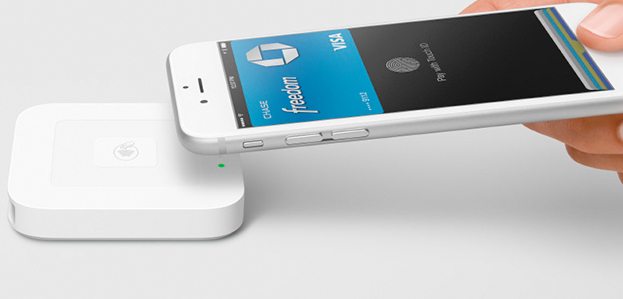 eBay (Nasdaq:EBAY)  and Square Capital (NYSE:SQ) have signed an agreement to provide up to $100,000 in credit to sellers – in as little as one day. The partnership is not only a streamlined offering of financing for small businesses that use eBay but also a whack at traditional banks which are mostly unable to match such a speedy lending agreement.
Scott Cutler, Senior Vice President, Americas at eBay, says that eBay is committed to helping their sellers and providing credit in partnership with Square simply makes sense.
"eBay sellers in the US will be able to apply for as little as $500 or as much as $100,000 to help with whatever their business needs might be – from payroll and inventory to equipment and marketing. We will continue to invest in our financial service offerings for our sellers."
Jacqueline Reses, Head of Square Capital, adds that providing access to capital for the underserved small business market is core to what they do.
"Square Capital understands the needs of small businesses and facilitates a simple, seamless funding experience. We're proud to partner with eBay and enable more sellers across the US to invest in growing their business."
Square Capital became a bit of a stealth lender in 2014. Since that time, Square has facilitated $2.8 billion in credit. In 2016, Square started offering loans to businesses outside its own platform. Today, Square provides loans of up to $100,000 – a key hurdle for SMEs in need of credit. For traditional banks, originating smaller loans is simply too costly but not for agile Fintechs like Square.
While banks have been vocal about they intend to improve access to credit they still trail the Fintech world when it comes to small loans. A recent report indicated that Fintech lending has jumped dramatically in recent years. If this most recent partnership is any indication of the future, expect Fintech's to take more of the banks SME lending share.
Additionally, eBay will being to accept Apple Pay (NASDAQ:APPL) this fall. Apple Pay is one of the most popular choices when it comes to mobile payments. Apple Pay will be among the first forms of payment offered in its new payments experience.
Earlier this year, eBay announced it will manage the end-to-end payments flow on its platform to further simplify and improve the buying and selling experience.  The company expects to start managing payments on a limited scale in the US early this fall, at which time buyers will be able to use Apple Pay to purchase items from sellers participating in the initial phase of the new payments experience.  Using Apple Pay on Apple iOS and Safari, consumers will be able to check out on eBay via the app and mobile web.
Steve Fisher, Senior Vice President of Payments at eBay, says that offering Apple Pay as a form of payment on eBay is the first step in providing more choice and flexibility in payment options to our tens of millions of buyers.
"Managing the end-to-end payments experience on eBay's Marketplace is a key initiative for the company.  As we expand our new payments experience over the coming months, we look forward to offering our global customers many other forms of payments on our platform," Fisher says.