BlockFi is taking the more routine world of online lending and sprucing it up with a cryptocurrency to US dollar lending platform. Today, the digital asset lender has announced a solid $52.5 million investment to expand its operation further into the crypto realm.
BlockFi is sharing that Galaxy Digital Ventures LLC, a digital currency and blockchain technology investment firm founded by Mike Novogratz, has joined existing investors like ConsenSys and PJC, to lead the funding round. As part of the investment, Chris Ferraro, Head of Principal Investments at Galaxy has joined the BlockFi Board of Directors.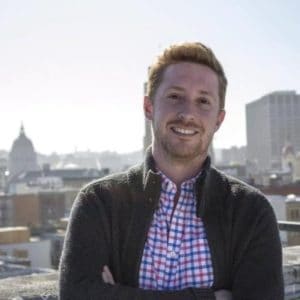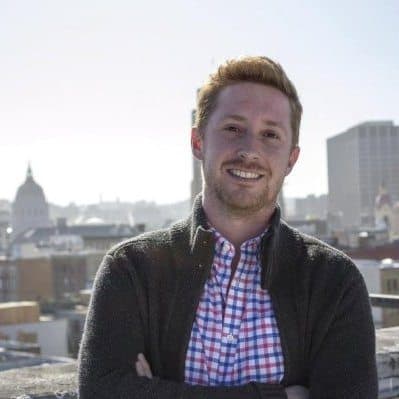 CEO and co-founder Zac Prince, who is an Orchard alumni, says that Galaxy's decision to make them their exclusive consumer lending partner is key towards BlockFi's mission to deliver "large scale credit across the crypto ecosystem."
"The support we've seen from existing clients and investors highlights the strong demand for leveraging Bitcoin and Ether for low-cost USD loans. We look forward to expanding our services to support more cryptocurrencies and geographic markets in the near future."
BlockFi says that its lending product is currently the fastest and most affordable option for cryptoasset-backed USD borrowing with the largest geographic coverage in the US market. BlockFi currently operates in 40 US states. Their rapid expansion is due to investment into a "robust legal and compliance approach."
Rene van Kesteren, a former MD at Bank of America Merrill Lynch, joined BlockFi as Chief Risk Officer this past May.
Management states they have received tons of positive reviews from early clients, many of whom used their loan to invest in other asset classes like real estate or other traditional investments or simply to pay down higher-cost debt.
"We're excited to partner with BlockFi and jointly lead the way for financial institutions to participate in crypto investing strategies," commented Novogratz. "A robust lending market is the keystone for financial systems and BlockFi's institutional approach and deep lending expertise were key drivers in our decision to partner with them."
Ferraro says that BlockFi has differentiated itself with cost of capital and scale – an approach that should help them garner institutional interest.
"We believe BlockFi's risk management lens, regulatory approach, and marketing capabilities position the firm to be the market leader."
Sponsored