Swarm Fund has partnered with MakerDAO to integrate the Dai token into the Swarm platform. Swarm says this will enable their community of investors to lock into cyrpto prices using the stablecoin.
Swarm targets crypto Investors who want to de-risk their portfolios, like family offices looking for a way to invest into crypto and alternatives.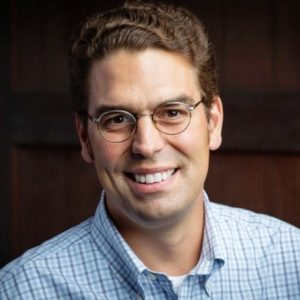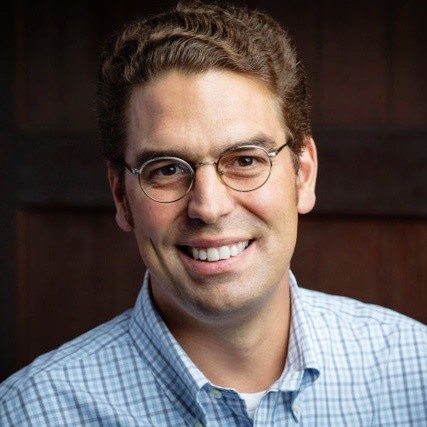 Philipp Pieper, CEO and Co-Founder of Swarm, described MakerDAO was a like minded team of community focused technologists.
"Our cooperative relationship will provide new ways for our investors to create and protect their value," said Pieper. "It removes what has been perceived as the risk and volatility of some crypto markets."
Swarm explains that investors will be able to lock in value using the Dai stablecoin, which is pegged to the US dollar, in two phases.
The first phase is live now and enables investing with Dai. The second phase will allow investors to lock in the price of the crypto they invest on Swarm, with Bitcoin or Ethereum converted to DAI, locking in the price at the time of commitment to an investment, or automatically based on ceiling and floor prices set by the individual investor.
Rune Christensen, CEO and co-founder of MakerDAO, says they are on a mission to create a more level playing field for institutions and individual investors around the world.
"Integrating Dai into Swarm unlocks new levels of stability, power and access for their class of accredited investors."
Under Swarm's three-tiered token model, investors would be able to exchange crypto or fiat for dollar-pegged Swarm SUN tokens, to then be used to invest in the funds on the platform which are then converted into "SRC20" security tokens which represent "real world assets." This remains the same but now there is a stablecoin associated with the process.
Timo Lehes, Co-founder and Chief Investment Officer, says that the Dai stablecoin is everything they wanted SUN to be and more.
Swarm targets investment opportunities in private equity and hedge funds by pooling together smaller investments into larger, institutional-sized blocks. Swarm seeks to give fund managers access to capital from a new class of investors who want access to institutional-type investments, but don't have the high minimums many institutional funds require.
Have a crowdfunding offering you'd like to share? Submit an offering for consideration using our Submit a Tip form and we may share it on our site!