Dash, a crypto for payments and e-commerce, revealed on Tuesday it is more widely used for commerce, both online and in person, throughout the country of Venezuela than every other cryptocurrency combined. According to Dash, more than 500 merchants in the country now accept Dash for payments.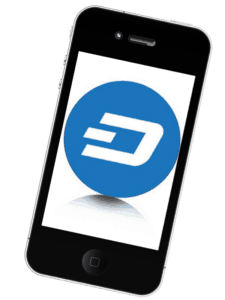 Dash reported that it has made a concentrated merchant adoption push in Venezuela, and as a result, Dash claims it has become easily the number one digital currency for payments in the country. Business Development Head of Dash Merchant Venezuela Alejandro Echeverría, stated:
"The Dash cryptocurrency and community have made the biggest contribution to our country. The numbers speak for themselves."
Dash also revealed that it currently has 10,000 users, 500 merchants (which includes more than 10 non-governmental organizations) and over 50 people who are paid in Dash, including workers from Dash Help, Dash Merchant, Dash Venezuela and Dash Youth. Dash then noted that Cryptobuyer, a Latin American cryptocurrency exchange, ATM and merchant solutions company, stated that Dash is frequently in the top two most used cryptocurrencies on the platform, and is currently the top. Cryptobuyer CEO, Jorge Farias, said:
"Cryptobuyer was the first platform in Latin America to integrate Dash in early 2017, as well as the first to offer it in Venezuela. Every month, we see how Bitcoin and Dash fight for the top volume in our operations, but as for the largest number of transactions, Dash is winning at this time."
Dash added it has appreciated more than 2,000% since January of 2017.