Bitcoin is in a bit of a rally right now and BitMEX may be benefiting from the investor interest.
According to a report from the cryptocurrency exchange, BitMEX has topped the record of Bitcoin trading during a 24 hour period. The company states that 1,041,748 BTC traded on the platform in 24 hours surpassing the previous record of 800,000 bitcoin traded (also held by BitMEX).
The Seychelles based BitMEX adds that its daily trading volume now over $1 billion.
The record-breaking 24 hours follows news of BitMEX becoming the first crypto-coin trading platform to hit a daily trading volume over $1 billion USD.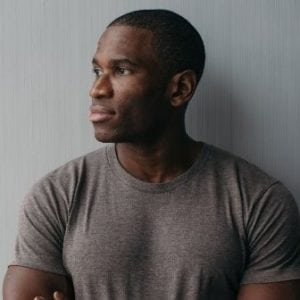 BitMEX CEO and Co-founder Arthur Hayes said the surge in trading and rising price of BTC is indicative of a "sophisticated understanding of the potential of bitcoin to redefine global markets."
Hayes added that their engineering team has been scaling their hardware and network as well.
"The record that BitMEX has set marks a major milestone in the cryptocurrency industry's overall path to maturation. I am delighted that BitMEX's easy-to-use and highly secure trading application has helped to onboard yet another tidal wave of people from all around the world to the crypto market and given them the confidence to participate on the largest scale ever seen," said Hayes.
In addition to trading in Bitcoin, BitMEX also lists futures contracts on a number of other crypto-coins, such as Bitcoin Cash, Ethereum, Tron, and Ripple.

BitMEX says  their XBTUSD market is the most liquid in the world, with 1500% more bitcoin to USD liquidity than any other platform.

Sponsored Links by DQ Promote