Online small business lender Lendio announced this week the release of its 2018 quarter 2 results, which recorded growth across all areas of its business, including 90 percent year-over-year quarterly revenue growth. The lending platform reported it has helped facilitate more than $900 million in financing to over 45,000 small businesses across the U.S. and Canada through its marketplace of more than 75 small business lenders. This growth milestone comes after an 80 percent increase in loans funded through the Lendio platform in the last year.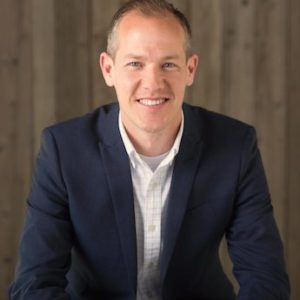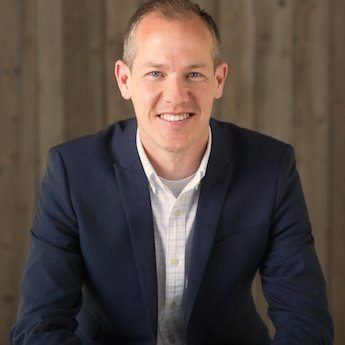 According to Lendio, from July 2017 to June 2018, Lendio facilitated nearly $400 million in loans to more than 22,000 small businesses. The average initial loan size among Lendio's small business customers grew to nearly $35,000. The top five industries funded through Lendio's marketplace include construction, retail, restaurants, healthcare and information media. Brock Blake, CEO and Founder of Lendio, stated:
"Our passion and motivation is to help small business owners across the U.S. get access to much-needed capital. A vast number of small business owners are unnecessarily getting declined by banks and other lenders, yet they need access to capital in order to grow their operations and fuel economic growth. We know the economic benefits of lending spread far beyond the borrower. To date, Lendio has helped small business owners pump an estimated $3 billion back into the economy.Lendio is committed to bridging the financing gap for small business owners, who are critical to the nation's economic growth and job creation."
Lendio added it is now reaching small business owners in industries and geographic areas that were previously unreachable. The program has grown to include 26 franchise owners in 49 territories and has facilitated more than $11 million in total funding in communities across the U.S.