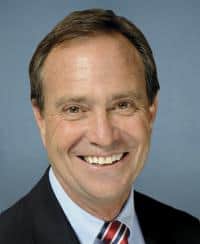 There is a new bill that has been introduced into the House Financial Services Committee that is targeting "virtual currencies" and terrorism. Sponsored by Representative Ed Perlmutter, HR 6411 or the "FinCEN Improvement Act of 2018" appears to expand the reach of FinCEN which is the US Department of Treasury's enforcement division. FinCEN's current mission states:
"The mission of the Financial Crimes Enforcement Network [FinCEN] is to safeguard the financial system from illicit use and combat money laundering and promote national security through the collection, analysis, and dissemination of financial intelligence and strategic use of financial authorities."
FinCEN already regulates money transmitters that include cryptocurrencies or virtual currencies.
While there is an argument to be made that FinCEN currently has the authority to monitor and regulate all crypto alongside fiat currency, the language appears to require FinCEN to prioritize its mission against terrorism and illicit finance with a now explicit mission including cryptocurrency:
"Although the use and trading of virtual currencies are legal practices, some terrorists and criminals, including international criminal organizations, seek to exploit vulnerabilities in the global financial system and are increasingly using emerging payment methods such as virtual currencies to move illicit funds."
And:
''anti-terrorism and anti-money laundering initiatives, including matters involving emerging technologies or value that substitutes for currency, and similar efforts''.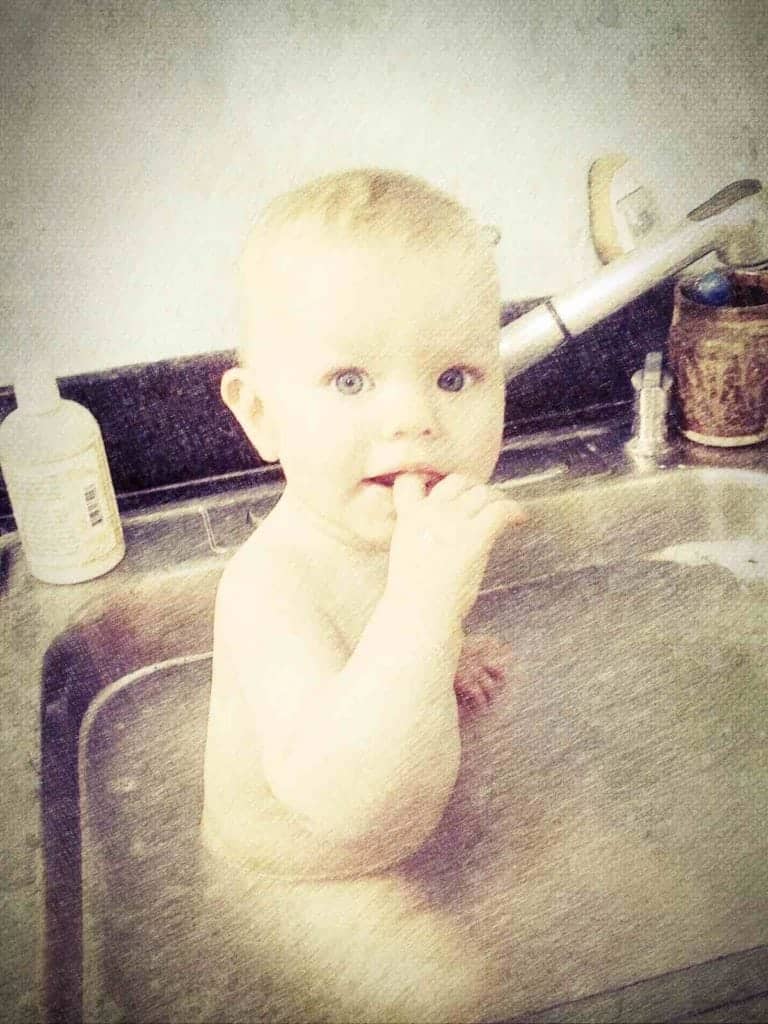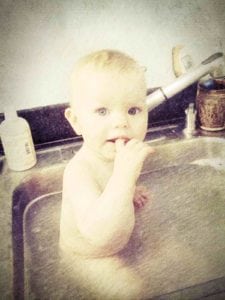 One blockchain executive cautioned that this bill may harm crypto innovation stating;
"Bye-bye to the US being a financial center in the parallel new financial system, if this bill passes."
So is this a do-nothing bill that is a waste of legislative time? Perhaps. It could also be some political posturing for elected officials to hang their hat on prior to elections. It always sounds good to gun for terrorists but it is much better if the "(crypto innovation) baby is not thrown out with the bath water."

Sponsored Links by DQ Promote