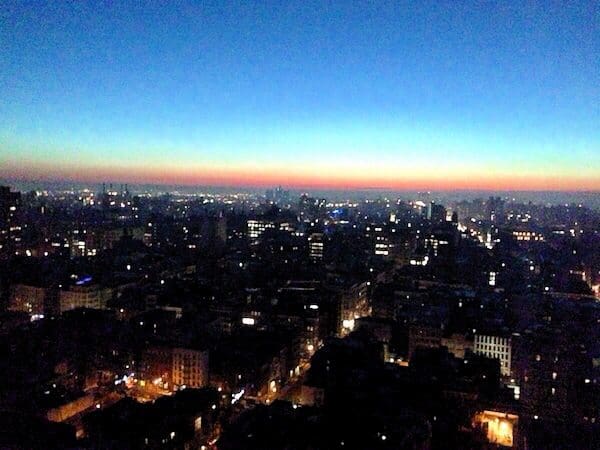 Skyline AI, a tech based real estate investment firm using proprietary artificial intelligence (AI) and data science, has raised $18 Million in a Series A Round. The funding was led by big name VCs such as Sequoia Capital and TLV Partners. Additional participation  came from JLL Spark, a division of JLL (NYSE: JLL), and others. Israel based crowdfunding platform iAngels also participated in the round. Without providing specifics, the new money will enable the company to extend its platform integration to include additional asset classes and further cooperation with the leading commercial real estate investment firms in the US. The Series A comes just four months after announcing $3M million in seed funding, bringing Skyline AI's total funding to $21 Million.
According to Skyline AI, their proprietary artificial intelligence and machine-learning platform is incorporates "advanced, supervised and unsupervised learning models into the entire commercial real estate acquisition and ownership process." The platform utilizes big data from the industry to predict the value and future behavior of any institutional-grade asset in the US. Their AI will "detect and exploit market anomalies" and identify superior risk reward investments. The co-founders are repeat entrepreneurs in the AI sector, they include: Guy Zipori (CEO), Or Hiltch (CTO), Iri Amirav (CRO) and Amir Leitersdorf (Executive Chairman).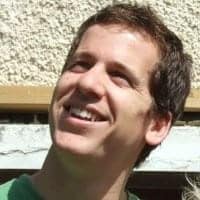 Zipori believes that commercial real estate is "coming out of the dark ages when it comes to technology."
 "We developed a platform that injects advanced AI directly into the core of the acquisition and ownership process, leveraging the largest data set in the industry to predict the performance of any asset in the US," says Zipori. "We provide our partners and investors with cutting edge asset analysis in the shortest amount of time, adding value to any commercial real estate investment, on or off the market."
Sequoia Capital partner Haim Sadger says they knew the founding team has the horsepower to "truly disrupt the commercial real estate market."
"What we did not know is how fast the the multi-trillion dollar US market would recognize the true value and opportunity with Skyline AI as their partners. AI is the future of real estate analysis and underwriting and is poised to fundamentally change the way assets are acquired."
Eitan Bek, Managing Partner of TLV Partners, says they believe Skyline AI has "infinite potential" in the multi trillion dollar global real estate market.
Skyline AI says it uses the most comprehensive data set in the industry, mining data from over 130 different sources, analyzing over 10,000 different attributes on each asset for the last 50 years. All data is compiled into one large data lake – as they call it – and then cross-validated to make sure the data used is accurate.
Yishai Lerner, Co-CEO of JLL Spark, commented on their first investment;
"When we saw what the Skyline AI platform could do, we knew immediately that their technology is going to play a significant role in the commercial real estate investment market. JLL wants to be at the forefront of leveraging advanced technology for our clients and for the industry, and the Skyline AI team has the expertise and vision to complement JLL's commitment to innovation."