Slice Labs, a U.S.-based insurtech firm, announced earlier this week that it has teamed up with insurer XL Catlin to create an on-demand cyber insurance solution for small and medium-sized business. According to Slice, the solution will be built on the Slice Insurance Cloud Services (ICS) platform.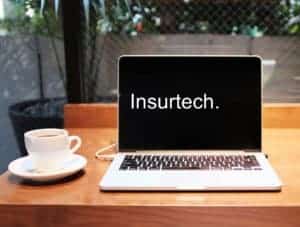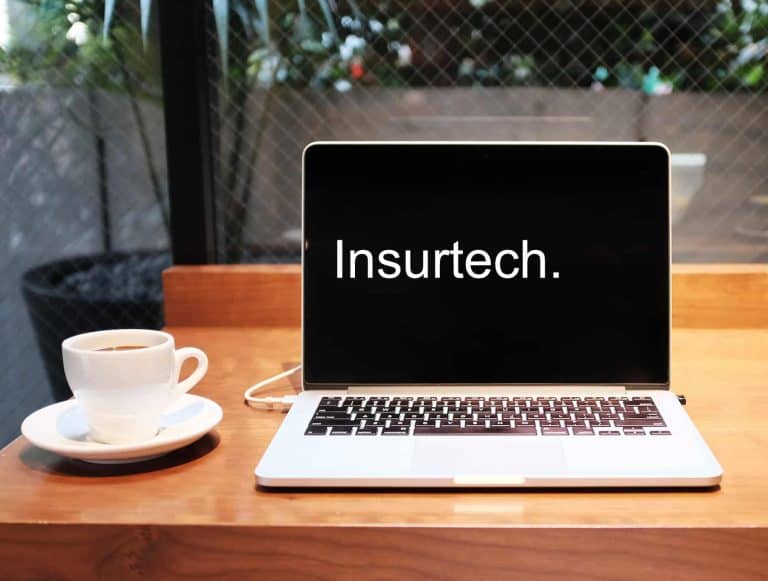 Slice reported that the ICS platform enables XL Catlin to take a more holistic and advanced approach to cyber protection. The company revealed:
"The new cyber solution will include services designed to help clients best prepare for cyberattacks. The subscription and usage-based cyber solution will be available on-demand for SMBs. The product will use artificial intelligence to deliver real-time alerts to customers and enable them to better manage their risk postures."
While sharing more details about the solution, John Coletti, XL Catlin's Chief Underwriting Officer of Cyber & Technology in North America, stated:
"SMBs must contend with the same cyber issues as large corporates. Unfortunately, they often do not have dedicated IT teams and the same information security resources that larger companies have.  We've partnered with Slice to transform cyber insurance – making it easy to buy and simple to understand for them – with the ultimate goal of protecting SMBs from the potentially devastating impact of a cyber-attack."
Greg Hendrick, President of XL Catlin's Property and Casualty Operations, also commented:
"Slice's ICS platform gives us the speed to market, scalability, and reliable on-demand experience that will empower our clients to move faster and more confidently knowing digital assets are protected by innovative technology, insurance, and claims processes."
Lauren Tennant Pollock, Digital Distribution Lead and Partner with Accelerate,  XL Catlin's internal disruption and Innovation Team, added:
"We are very excited to partner with Slice to deliver new digital end-to-end products for our customers at XL Catlin. By being forward-thinking and agile, our intent is to meet our customers where they are and deliver cyber products and risk management services in a differentiated way. With Slice, we will be able to design our SMB Cyber product alongside of the customer, putting their needs and preferences first, to ultimately deliver a product that is simple, transparent, and of value to our clients.
Sponsored Links by DQ Promote