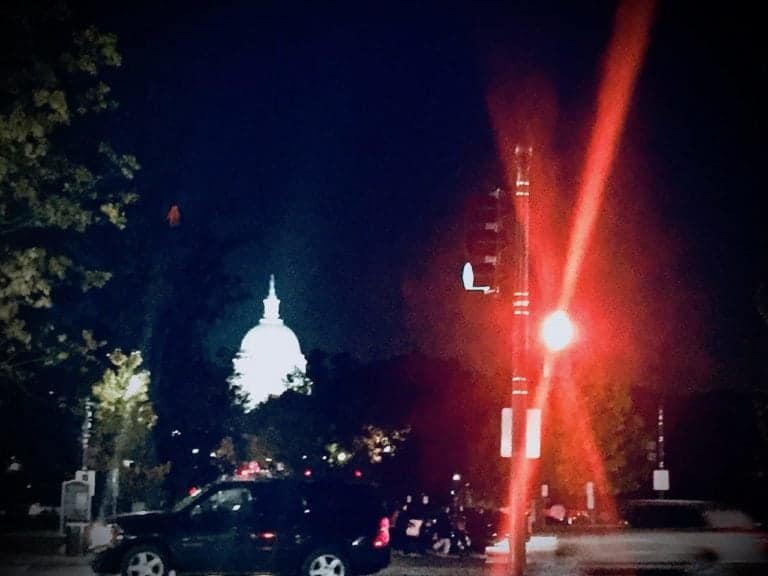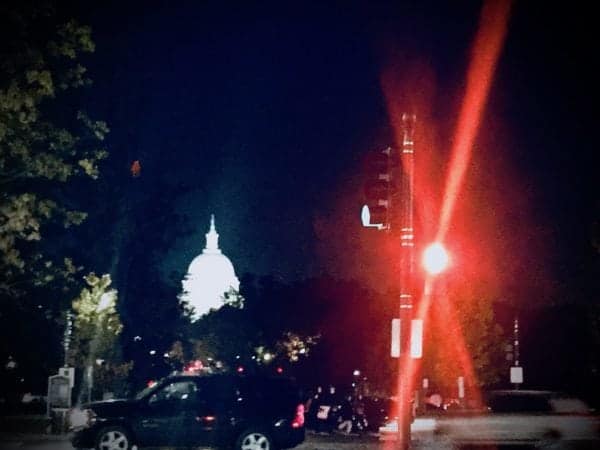 The US Chamber of Commerce is a powerful association and lobbying group in Washington, DC. They represent over 3 million businesses in the US from the really big ones to the corner shops. And as we all know, small business is the life blood of the economy. Smaller firms not only innovate faster but they also create the bulk of new jobs thus driving wealth and prosperity.
Earlier this month, the Chamber joined the growing legions of supporters of financial innovation. The Chamber launched a Fintech Innovation initiative to better inform members and policymakers as to how important Fintech is to the future of the country.
As part of the initiative, the Chamber held an event in DC and published a document outlining their thoughts. The policy paper included a list of guiding principles for the group. They are as follows:
Encourage safe innovation in the financial sector, whether by a new entrant, traditional financial institution, or by a joint initiative by both.
Streamline the fragmented regulatory structure so any financial service provider that serves a national, multi-state market has one set of rules to abide by, instead of the complex state rules and multiple federal agencies.
Foster partnerships between new entrants and incumbent financial institutions, while minimizing the burden of "vendor management" requirements.
Support policies that promote expanded financial access to affordable and accessible credit for underserved communities for both households and small businesses.
Enrich financial literacy through multiple platforms to reach the consumers, investors, and small business owners who need it most.
Educate policymakers about the benefits of financial innovation and the opportunities to serve the consumers and small business owners who may not have affordable access to credit.
Protect consumer privacy, create best practices for cybersecurity protections, and develop safe ways for consumers to manage their digital identity.
Promote new and innovative ways to access capital, such as initial coin offerings (ICOs), while advocating for tailored oversight and strong consumer and investor protections.
[clickToTweet tweet="The US Chamber of Commerce advocates the promotion of initial coin offerings #ICOs #Blockchain #DigitalAssets" quote="The US Chamber of Commerce advocates the promotion of initial coin offerings #ICOs #Blockchain #DigitalAssets"]
The fact that an august group like the Chamber of Commerce is advocating on behalf of initial coin offerings (ICOs) is indicative of a willingness to challenge the status quo and accept the need for change in capital markets. Like most industry advocates, they expect a regulated industry to emerge – but one that benefits from digital innovation.
The most important Fintech principle is the "fragmented regulatory structure."
Financial regulation in the US is almost at a crisis stage. The dozen or so federal agencies that touch financial services are combined with regulators within each of the fifty states creating a mind-boggling morass of compliance that inflicts a serious cost on society.
This is a policy issue that must be fixed with finality but the politics are bad as the states lobby aggressively to maintain their antiquated relevance in this area. Politicians at both the state and national level are loathe to address the problem because there is little benefit to their political future and thus self interest. The constituents only win if financial regulation is rationalized to a point where the same rules apply to all and regulation is not applied 51 or so different times.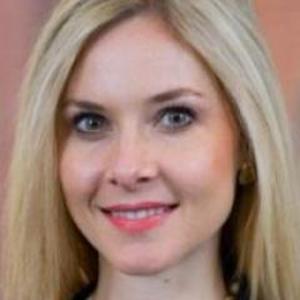 In a recent post, Kate Prochaska, VP & Regulatory Counsel, Center for Capital Market Competitiveness at the Chamber, commented on the pressing problem of regulatory fragmentation and the need for reform. Prochaska stated;
"To ensure new technologies get off the ground before they are snuffed out by policies that impose a steep barrier to entry, we need congruent, simplified standards. Our complicated and fragmented financial regulatory structure makes it challenging for financial service providers to know who to turn to and which rules to follow. Indeed, the Government Accountability Office indicated 'fragmentation and overlap have created inefficiencies in regulatory processes, inconsistencies in how regulators oversee similar types of institutions, and differences in the levels of protection afforded to consumers.'"
Prochaska continued to warn that "regulatory confusion" is pushing innovative firms away from the US to countries that have embraced an innovation driven economy and announced they are "open for business." Procheska is absolutely spot on.
[clickToTweet tweet="'regulatory confusion' is pushing innovative firms away from the US to countries that have embraced an innovation driven economy and announced they are 'open for business.' #Fintech" quote="'regulatory confusion' is pushing innovative firms away from the US to countries that have embraced an innovation driven economy and announced they are 'open for business.' #Fintech"]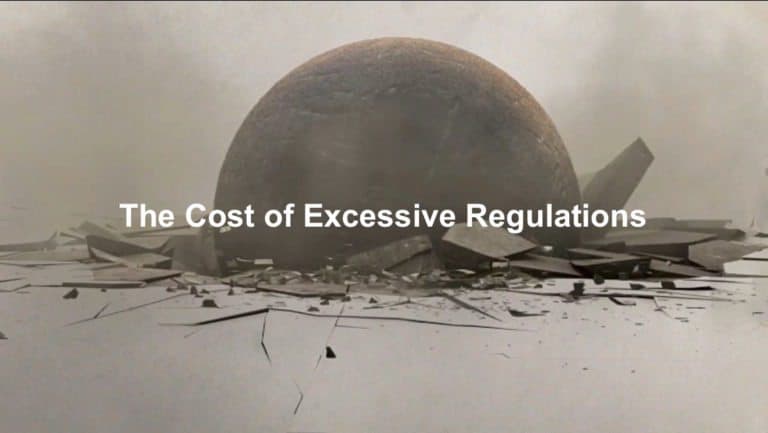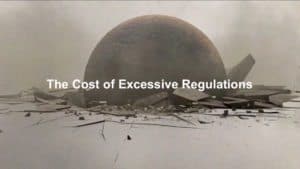 While the US remains the largest economy in the world, and maintains the most robust capital markets globally, you must never take this hegemony for granted.

While the UK, China, and other countries have empowered Fintech innovation, the US risks falling behind. The financial services industry operates on rules created in 1933/34 – a time where the internet was not even a dream. It is about time for Congress to enact a 2020 Act that is Fintech friendly and encourages competition. Today's rules favor big finance by creating a costly moat of compliance that undermines the ability for agile startups to provide new and better financial services – including financial inclusion for the underbanked.

The US is in need of some serious leadership to champion this cause that should enlist both sides of the political aisle. Currently, Fintech leadership is lacking as too few members on the Hill are willing to do the heavy lifting necessary to enable competition and fix the byzantine regulatory environment. The concept is quite simple but the political reality is quite different. Let's hope the Chamber's voice will help to make a difference on Capitol Hill.

Sponsored Links by DQ Promote