This past Friday, the UK Financial Conduct Authority (FCA) finally released their review of the crowdfunding industry regulations. While the investment crowdfunding sector (equity crowdfunding) came away mostly unscathed the loan based sector (or peer to peer lending) took a bit of a lashing.
The FCA said the peer to peer lending had become "increasingly complex" and sited occurrences of operations that lacked transparency and instances where interest rates were not matched with the appropriate level of risk. The FCA subsequently announced a new consultation as it looks to firm up compliance for UK online lenders. Gillian Roche-Saunders, a partner at the law firm of Bates Wells Braithwaite – and Fintech expert, said this will be "the foundation of a much more sophisticated and targeted supervisory approach from the regulator."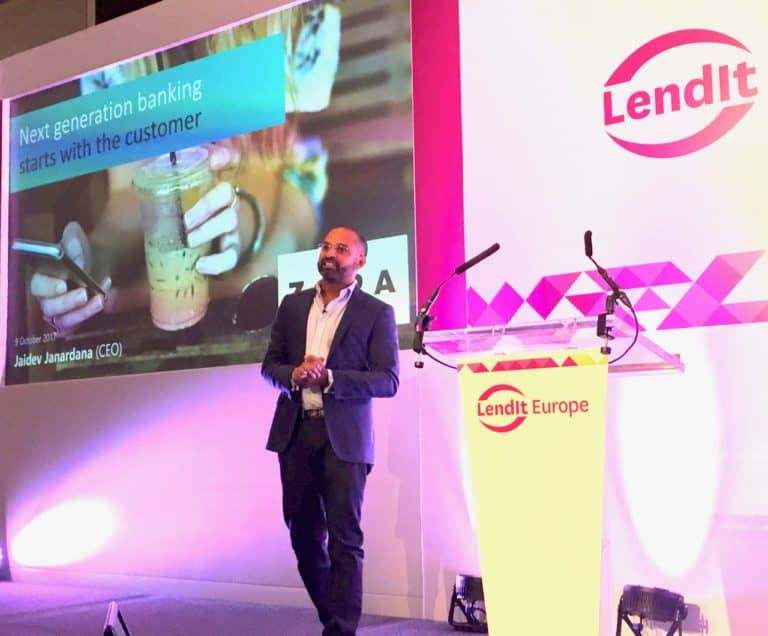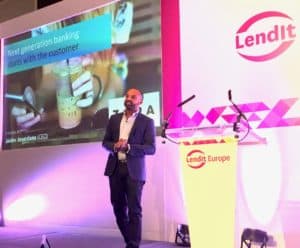 Zopa, the largest P2P consumer lender in the UK and the doyenne of all peer to peer lenders, issued a comment on the FCA review.
Zopa CEO Jaidev Janardana welcomed the reappraisal and added scrutiny of P2P operations calling it a positive step. Janardana said they "wholeheartedly agree" with the FCA assessment;
"We always try to put customers at the heart of our business and so we strive to make sure our customers understand the risks of P2P. We do this by being clear on what customers can expect every step of the way. We also believe strongly in a well regulated industry – we lobbied for years for effective regulation," Janardana stated. "We're also a founder member of the P2P Finance Association (P2PFA) and are fully signed up and on board with the association's operating principles, designed to give a high standard of disclosure to customers. The more that can be done to make sure all P2P organisations have these standards, the better in our opinion."
The UK P2PFA has established a strict code of conduct for members that sets a high bar of operations and transparency. But not all platforms have joined the P2PFA.

Zopa expects to work with the FCA "as they establish the right standards for customer's P2P investments." The consultation will be completed soon (October 2018) with new rules following shortly.

While some P2P lenders may struggle with new mandates from the FCA in the end the industry should be healthier as better platforms rise to the top.

Sponsored Links by DQ Promote