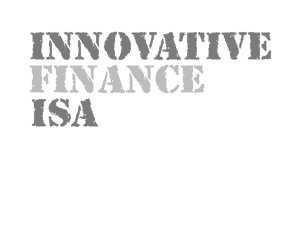 The UK Peer to Peer Finance Association (P2PFA) has shared that member platforms have seen approximately 28,000 Innovative Finance ISAs (IFISAs) opened representing over £300 million in funds under management by their member firms. IF ISAs have seen "significant take-up" according to the P2PFA. IFISAs are are tax advantaged retirement accounts widely used in the UK. IFISAs only became an investment option within the past several years.
Currently, IF ISAs offer returns between 3% and 7% and provide an opportunity to lend directly to other people, small-businesses, property developers and buy-to-let investors through peer-to-peer lending platforms. These IF ISAs are described as sitting between a Cash ISA and Stocks & Shares IA in terms of risk and return profile.
The P2PFA points out that this information comes a week after the regulator announced that it is considering mandating banks to offer a 'Basic Savings Rate', as it is concerned that savers who stay with the same bank or building society for a long period of time see poor returns on their money. This could apply to both savings accounts and easy access cash ISA products, where interest rates for both are at historically low levels.
Paul Smee, Chair of the P2PFA, said they were quite pleased with the IF ISA results so far. He called the momentum "impressive."
"It justifies the investment which platforms have made in the product and shows that peer-to-peer lending has a growing role to play in the investment market," said Smee.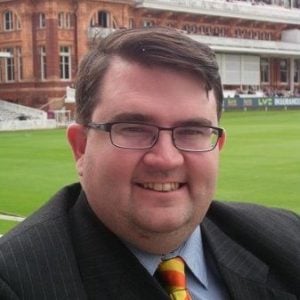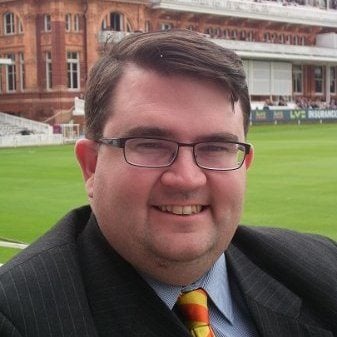 Robert Pettigrew, Director of the P2PFA, said that six P2PFA member firms have launched their IF ISAs over the past 15 months and the figures to date represent eager interest by retail investors.

The six P2PFA platforms who are currently offering an IF ISA are: Crowdstacker; Folk2Folk; Funding Circle; Landbay; Lending Works; and Zopa.

Sponsored Links by DQ Promote