Fintech hub LATTICE80 announced on Monday it is launching Crypto Asia Index in order to help institutions and Asian retail investors. According to the hub, the LATTICE80 Crypto Asia Index (Beta version) will be offered to registered users first and structured model portfolio will be offered through partner companies soon too.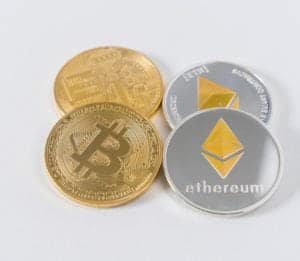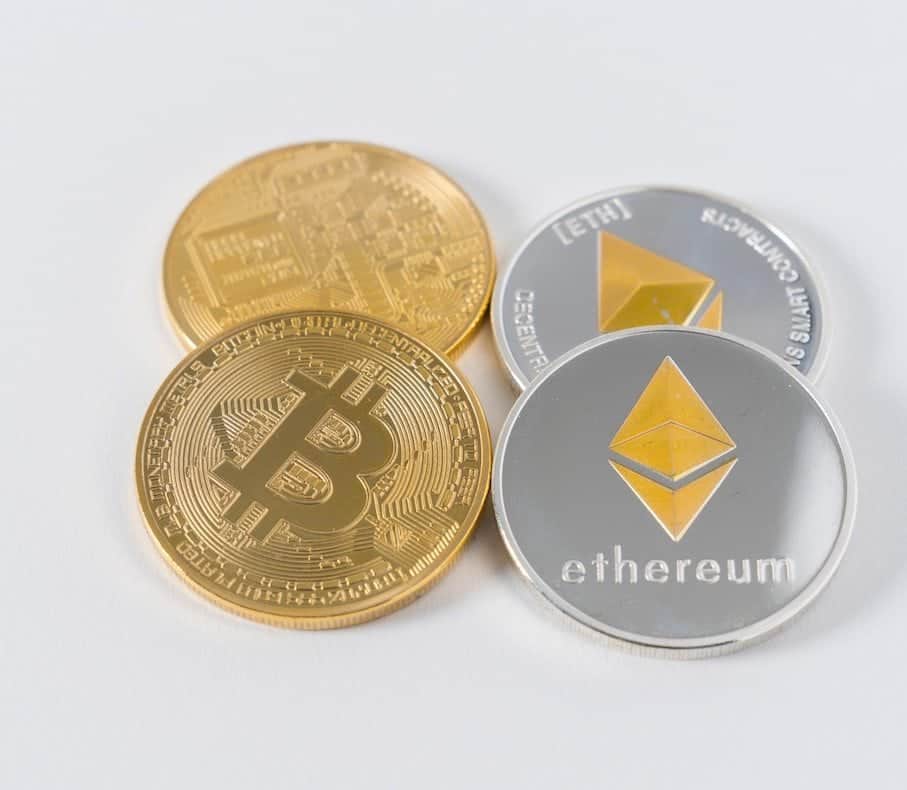 While sharing more details about the Crypto Asia Index, Joe Seunghyun Cho, Co-founder and Founding CEO of LATTICE80, stated:
"Significant portion of liquidity in Crypto Market is coming from Asia yet most of indicators have limited sources and denominated in USD. That's why we have developed LATTICE80 Crypto Asia Index to help the industry to understand the market better. When Cryptocurrencies had huge premium in Korea (Kimchi Premium) last year, it wasn't factored into available indexes yet. Moreover, significant liquidity is coming through OTC market yet we don't have indicators to monitor it."
LATTICE80 also reported it recently issued NEM based KAYA tokens and closed the first round ICO of over 5 Million USD. The second round will continue till the end of October this year to build businesses globally. The plans to launch the Crypto Asia Index announcement comes just one month after LATTICE80 announced it has teamed up with fintech accelerator SuperCharger to establish a bridge between the Fintech ecosystems in Singapore and Hong Kong.