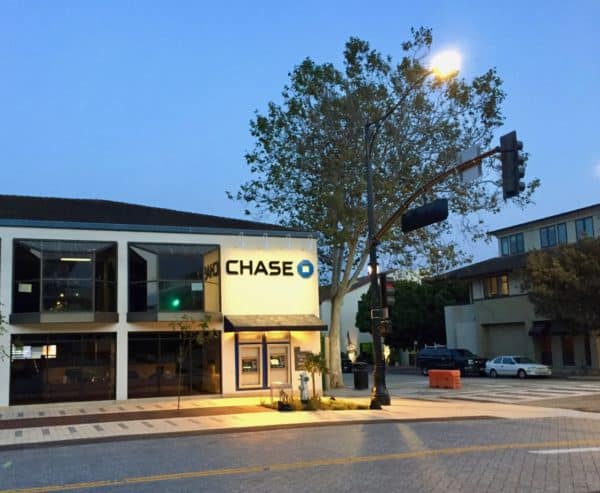 On Friday, Chase announced that Chase Pay customers with compatible flagship Samsung Galaxy smartphones now have the option to link Chase Pay to Samsung Pay. According to the banking giant, the new feature with Samsung Pay will allow customers to be able to use Samsung Pay's Magnetic Secure Transmission (MST) technology, along with NFC, to pay with the Chase Pay app at millions of merchants in the U.S. by simply tapping the payment terminal.  
"Consumers that link Chase Pay to Samsung Pay will be able to earn both Samsung Rewards points and for eligible Chase cards, Chase Ultimate Rewards points, for the purchases they make. In addition, both consumers and businesses will benefit from the Chase Pay app's pay with points feature, which allows customers to redeem Chase Ultimate Rewards points at checkout for a statement credit. Many merchants large and small will be able to let their customers use Chase Pay as a payment method at no extra implementation cost."
While speaking about the app's update, Jennifer Roberts, Head of Chase Pay, stated:
"Now our customers can use the Chase Pay app at millions of merchants around the country. And Chase Ultimate Rewards customers can redeem their points more easily."
Sang Ahn, VP and General Manager of Samsung Pay at Samsung Electronics America, then added:
"Our vision for Samsung Pay is to create the most rewarding mobile shopping experience, whether consumers checkout at a physical merchant or find great deals within the Samsung Pay app. We're thrilled to bring Samsung Pay's unique technology for the benefit of both Chase and Samsung's customers by offering consumers more choices and better mobile payment experiences."
Chase described Chase Pay as a mobile app and digital engagement platform that enables users to pay merchants in stores and online. Any Chase customer with an eligible personal Chase Visa debit or credit card, like Chase Sapphire or Freedom, can use Chase Pay, and cards are preloaded for convenience.